–
"Thank you so much. We are blown away! You've done an amazing job. The colours and the feel of them are just perfect. (I never thought I'd say that about a photo I was in! Lol!) You are very talented and we feel super lucky to have found you. We couldn't be happier that we'll have you at our wedding to capture all the special and lols moments!" – Chris & Anna, July 2019.
–
I love meeting new people and getting to know them (as people, as a couple and often as friends who stay in touch down the line – whoop, lucky me!); their likes/ dislikes, their quirks, their story so far and of course their dreams and plans for the wedding. Sometimes I meet people and our personalities just click, we hit it off, and this was definitely the case with Anna and Chris. Meeting at the ever-beautiful and naturally raw landscape of Knettishall Heath one July evening, these guys were instantly warm and welcoming and the conversation and banter flowed easily. It honestly felt like I was catching up with old friends, not two complete strangers! We went for an explore and stopped along the way to capture some fun and relaxed images of the couple (who confessed that they hate having their photos taken – I know right, hard to believe when they totally owned each shot), and the evening light was just stunning to boot. Check out some of my favourites below…
–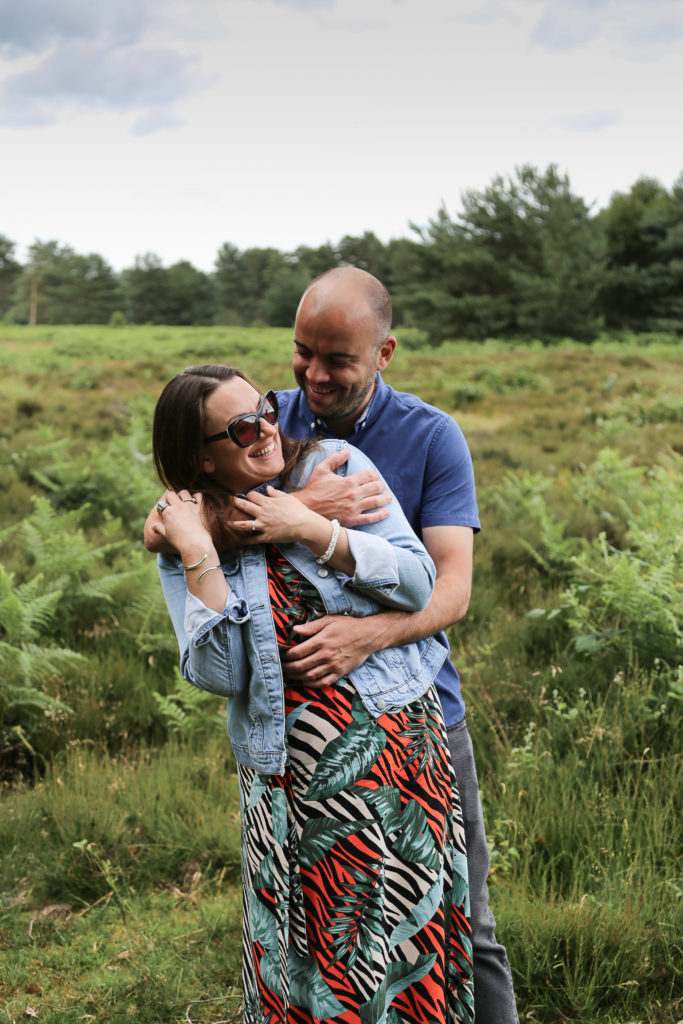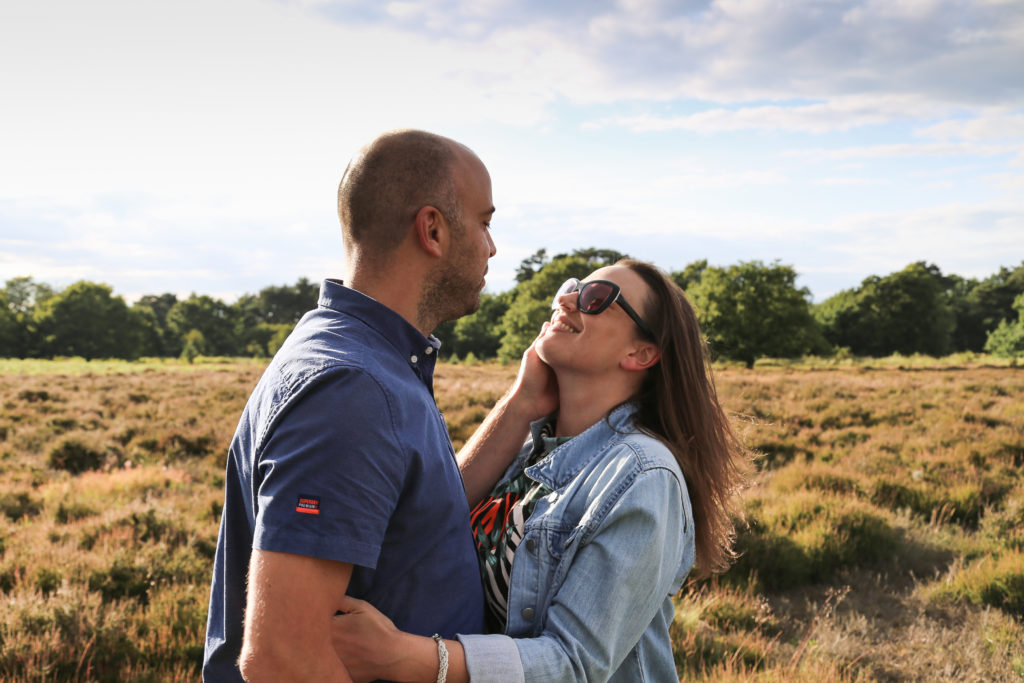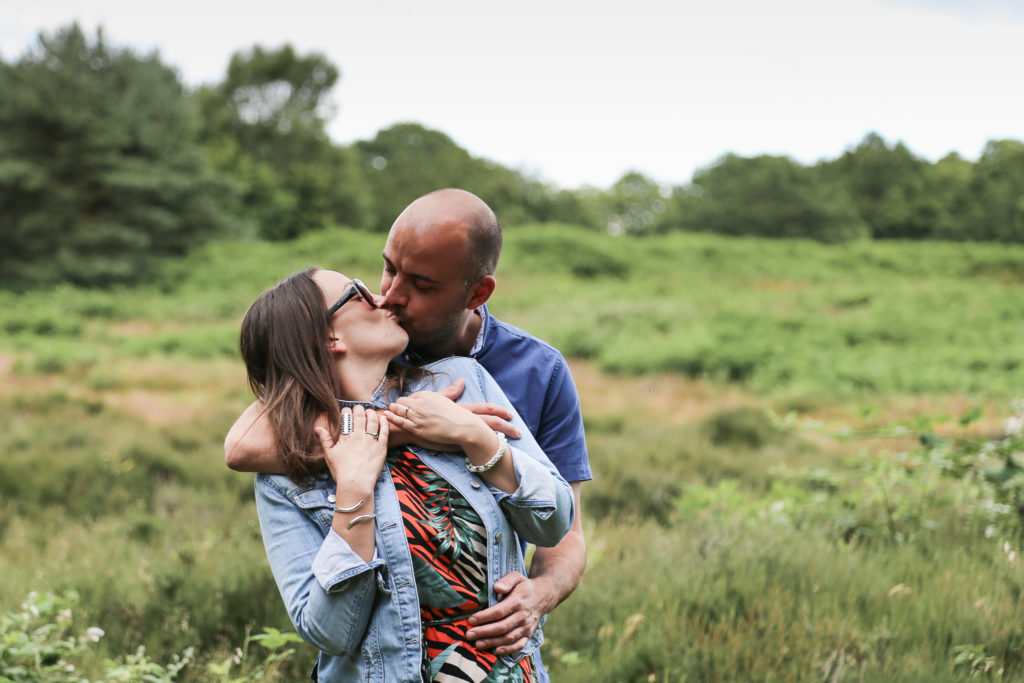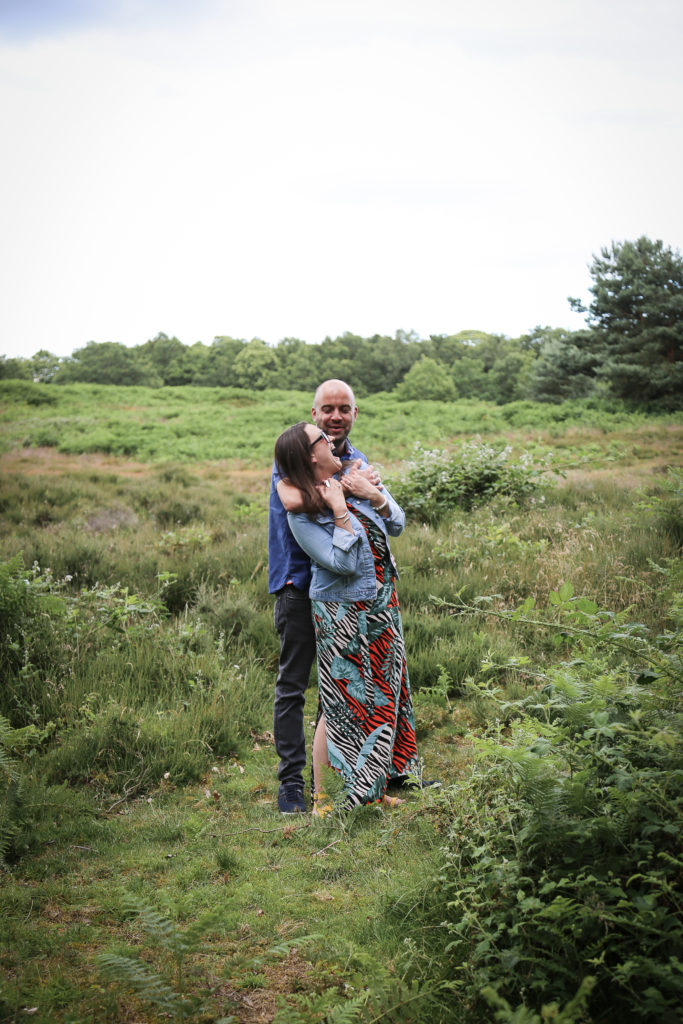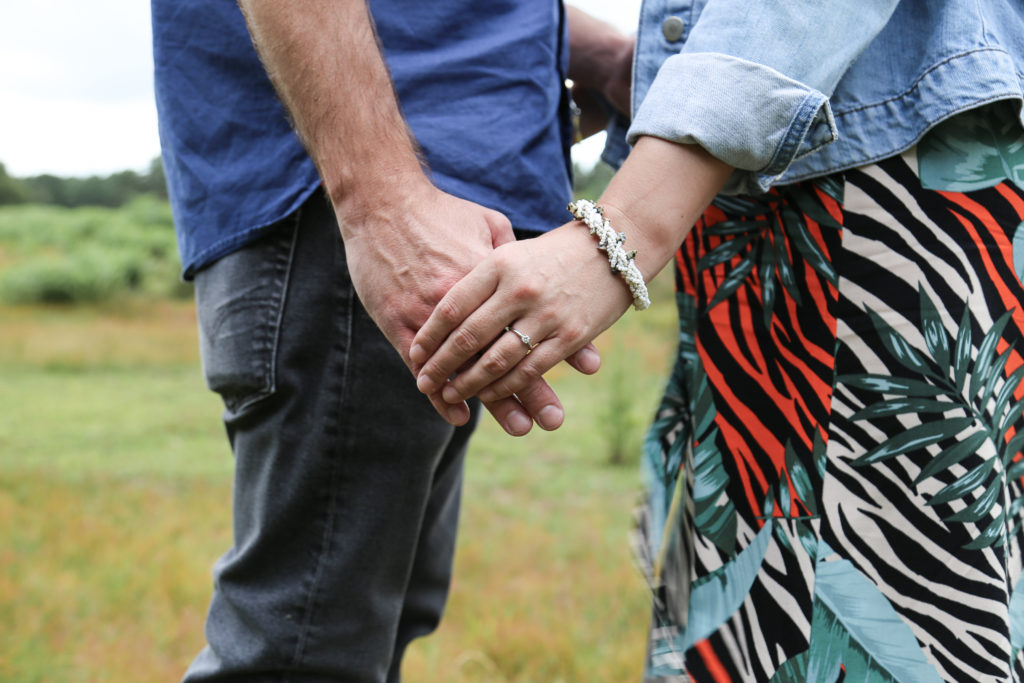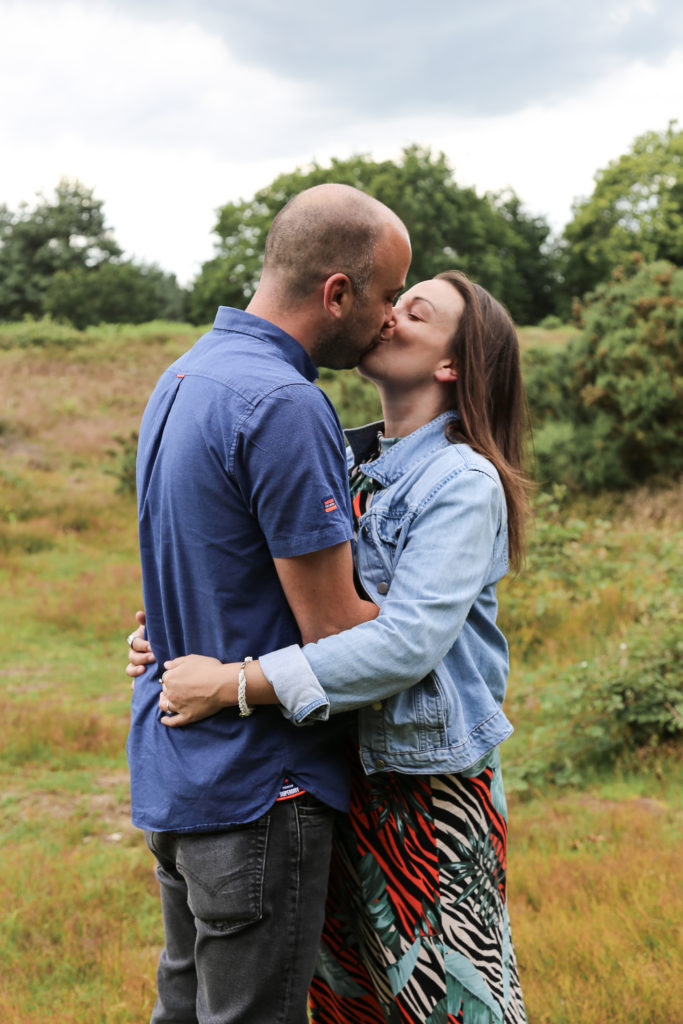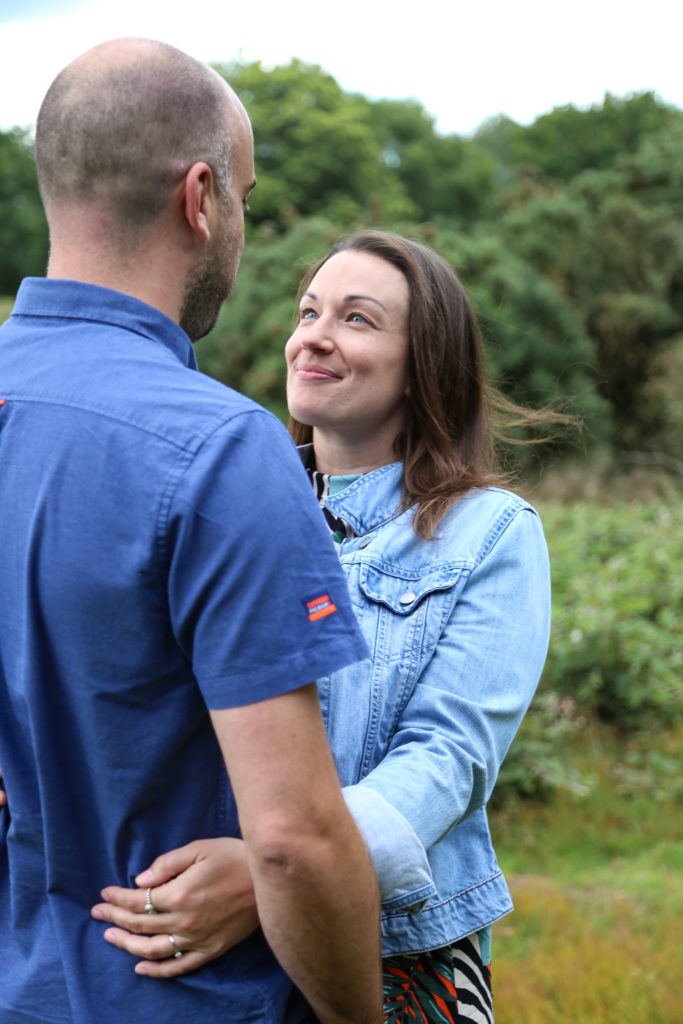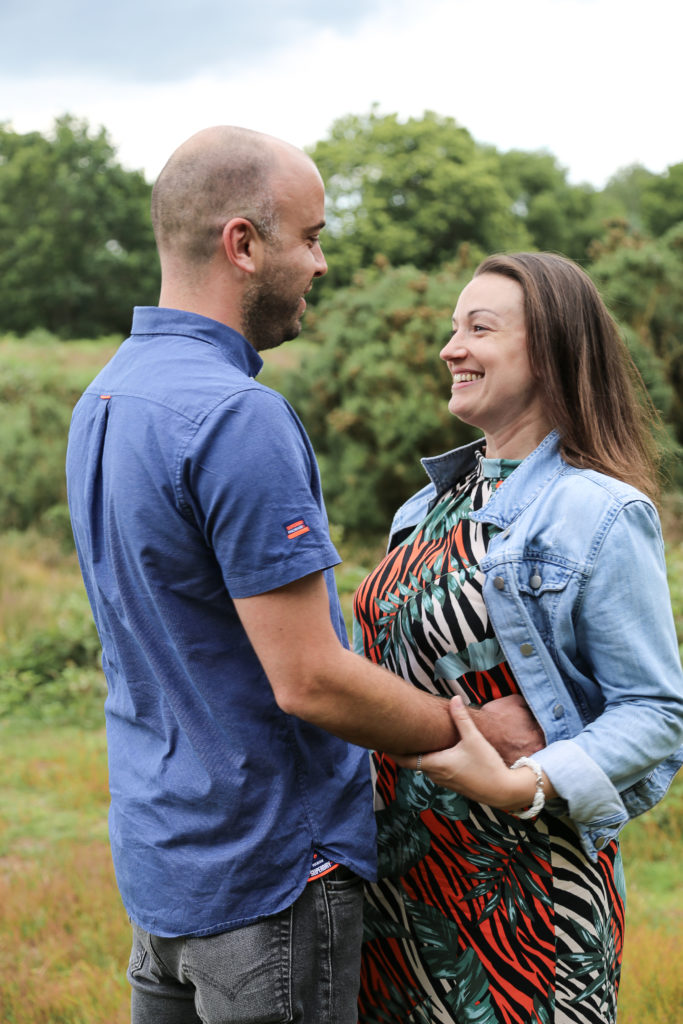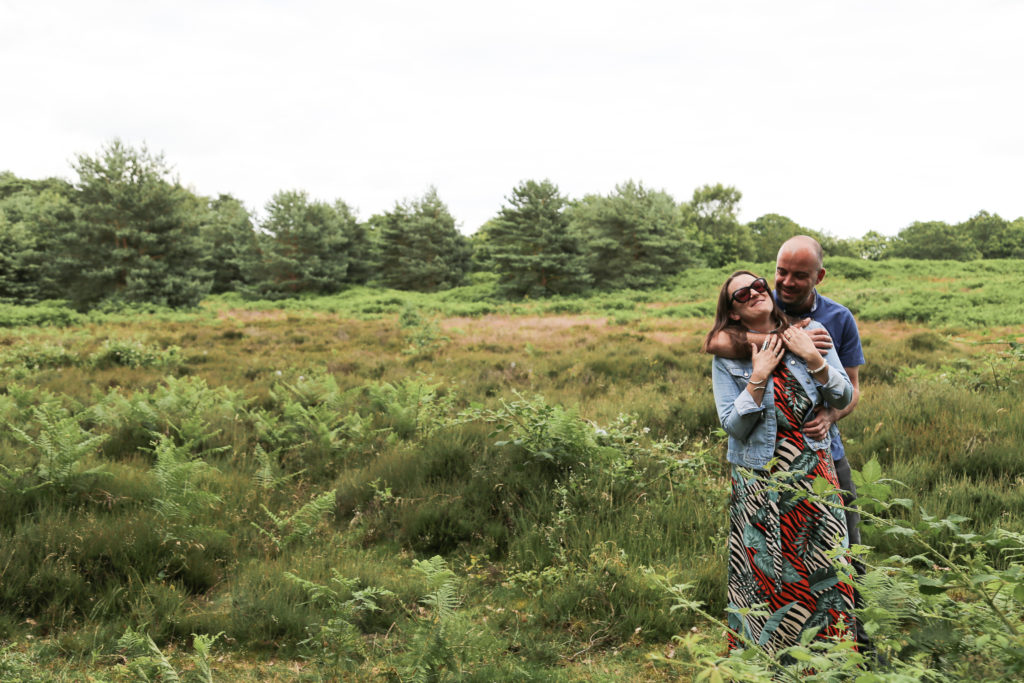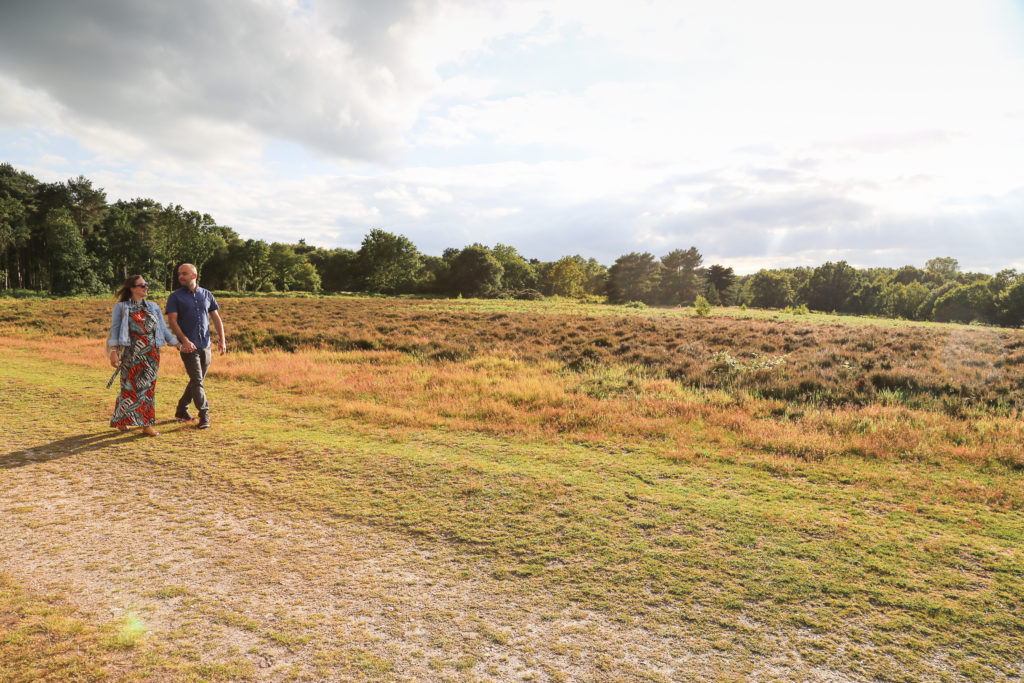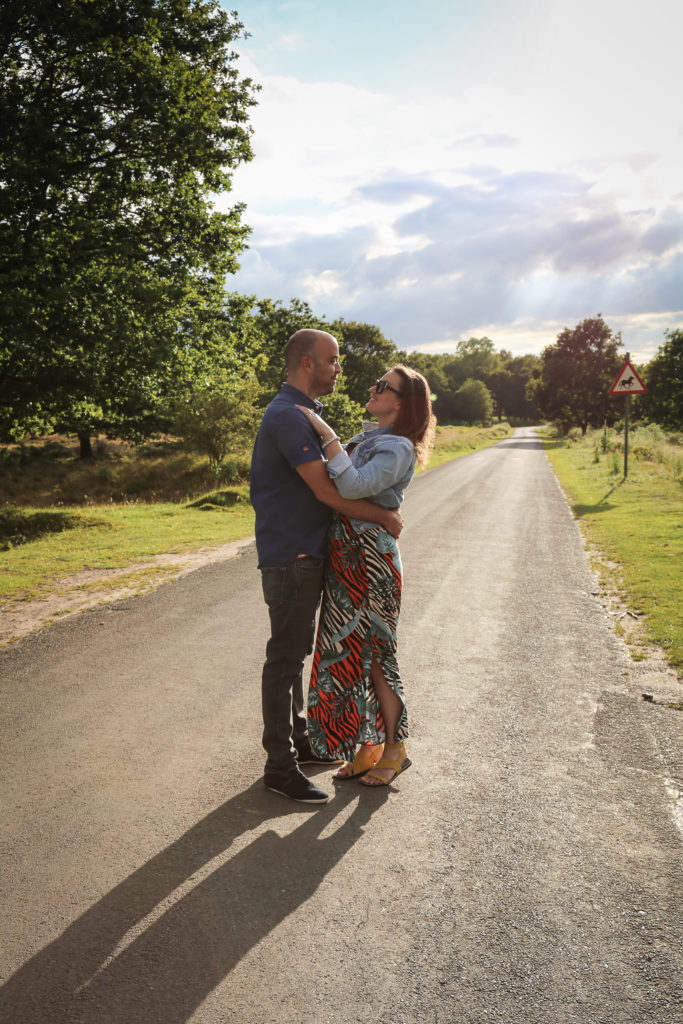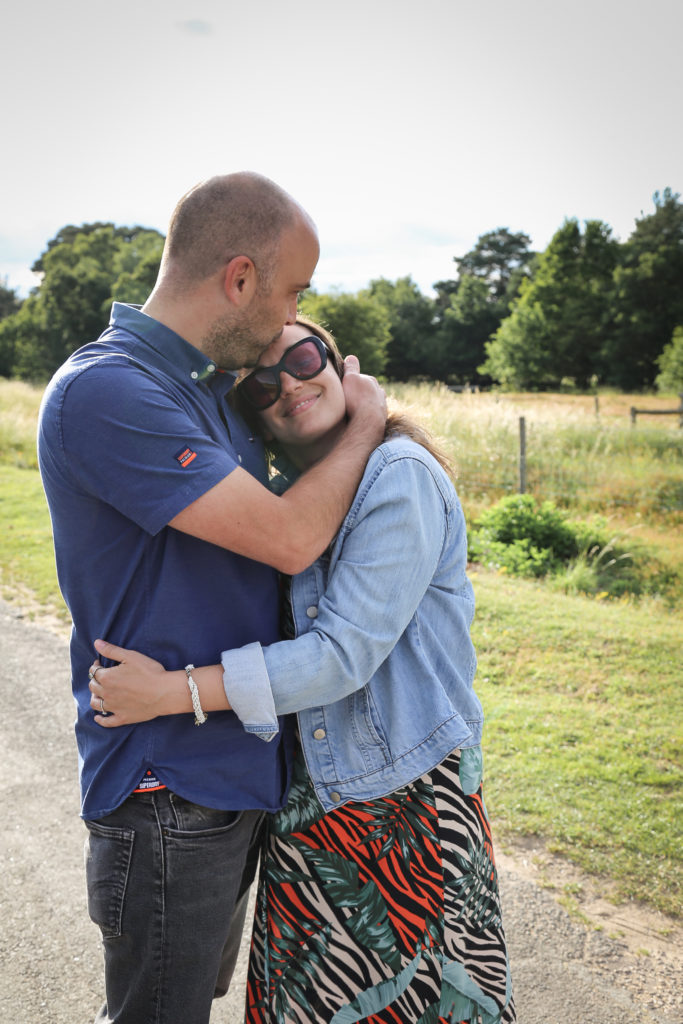 –
If you would like some relaxed, natural, documentary style photographs (you needn't be getting married!), please get in contact: info@jfouldsphotography.co.uk.
–