–
The second part of my 2019 round-up (part one is for weddings if you want to hit it up) is dedicated to you guys; the couples, friends, newborn babies, siblings, parents, grandparents, aunts, uncles, pets – you name it. The variety that family photography affords me has meant that this blog includes far more photographs than I initially set about to include. But I think it is a selection that provides a clear representation of my style: simple, bold, raw, natural, intimate, fun and informal.
–
No two shoots are ever the same, and this brings about a fresh, exciting challenge for me to document your daily lives, adventures, relationships, quirks and downright awesomeness. I truly get a buzz every time I capture a moment of gold and it has been wonderful to hear from so many of you about what you have used your images for (gifts, wall hangings, calendars, Christmas cards and even a puzzle!).
–
There are so many talented photographers out there to capture these moments, and I feel truly honoured when I am asked to capture yours. So thank you to all of those that I have worked with this year, and an even bigger thank you to those who gave me permission to share their images. I hope to see you again in the not too distant future!
—
"On the day she put us all at ease and didn't mind pauses for feeding and a nappy change! We all felt at ease and it was lovely and relaxed. I especially appreciate her thoughtfulness to help us include a nod towards special little person missing from our family. Those photos are extra special."
–
"Jenny was fantastic and captured our newborn baby just as we wanted and even our dogs! We wanted a natural photo shoot which was exactly what Jenny achieved. We will be asking Jenny to capture more moments as are son grows up."
–
"You have taken some amazing shots and we are so pleased with them all. Jenny made us all feel so relaxed and struck up a great rapport with our toddler too."
–
"This lady is amazing!! Not only did she instantly put our whole family at ease, Jenny takes beautifully natural photos, capturing a true reflection of your family! We can't thank Jenny enough, I can't wait to have an excuse to have some more taken!!"
–
"Jenny was very friendly, unobtrusive and made us feel completely at ease. Jenny was particularly good with our lively 21 month old, not the most willing client, however she still managed to get some great shots of him with his new baby brother that we will treasure forever."
–
"The photos are better than we could have hoped for with a baby, an energetic 2 year old and a naughty dog."
–
"After seeing some of the lovely photos Jenny has taken of my friend's family, I contacted Jenny to see if she would be available to take some of my family. From the moment we met Jenny, she put all of us at ease. My 18 month old daughter took to her straight away and beamed from ear to ear all the way round the lake. Nothing was staged, it was all natural."
–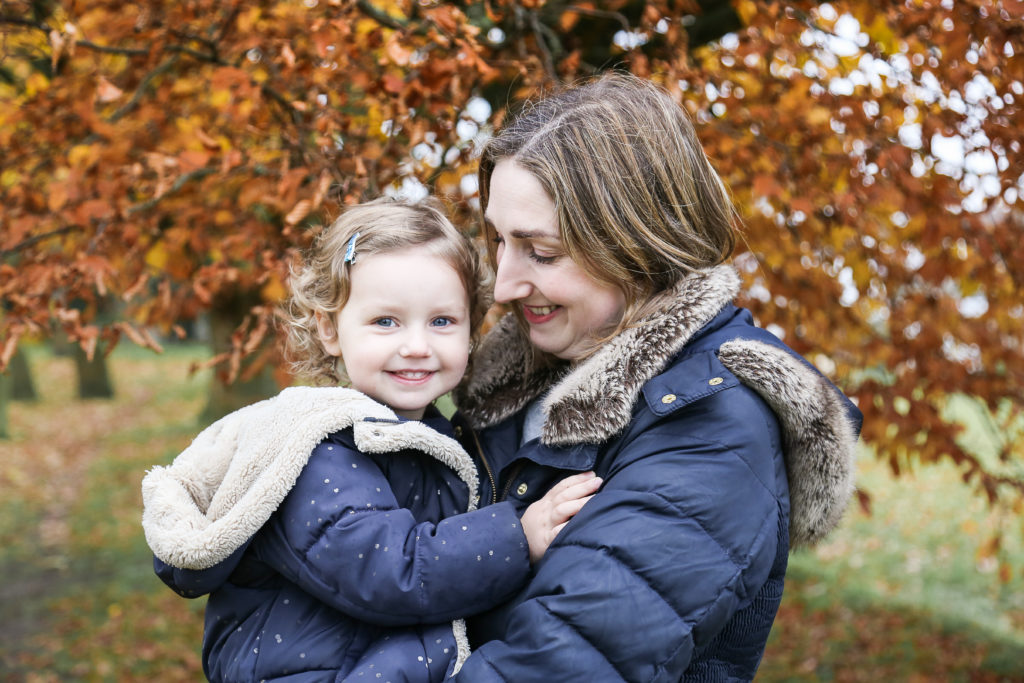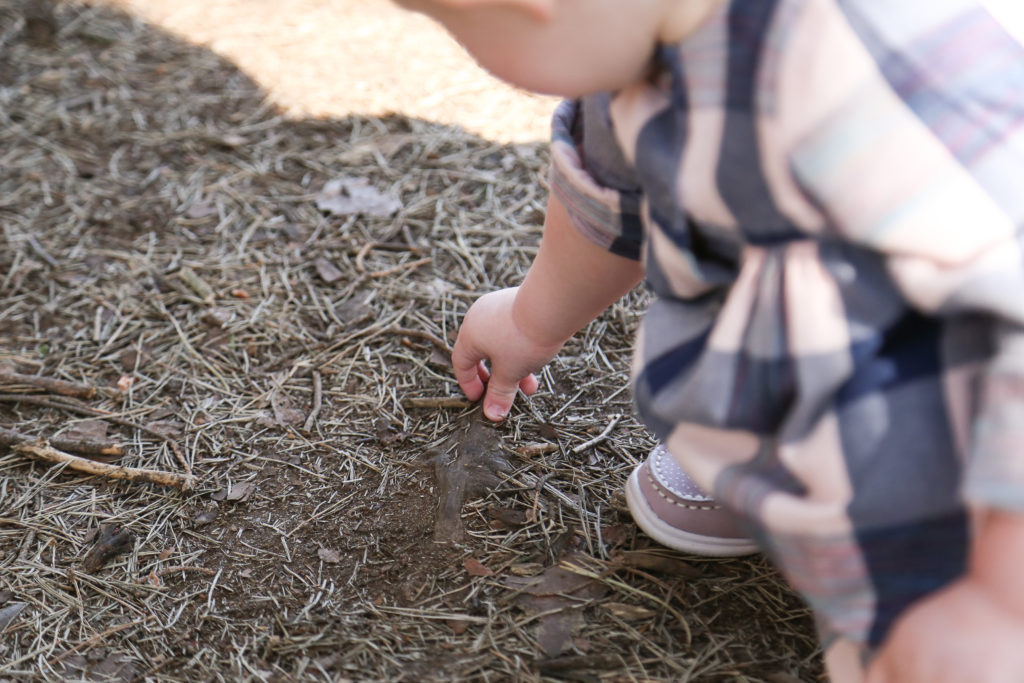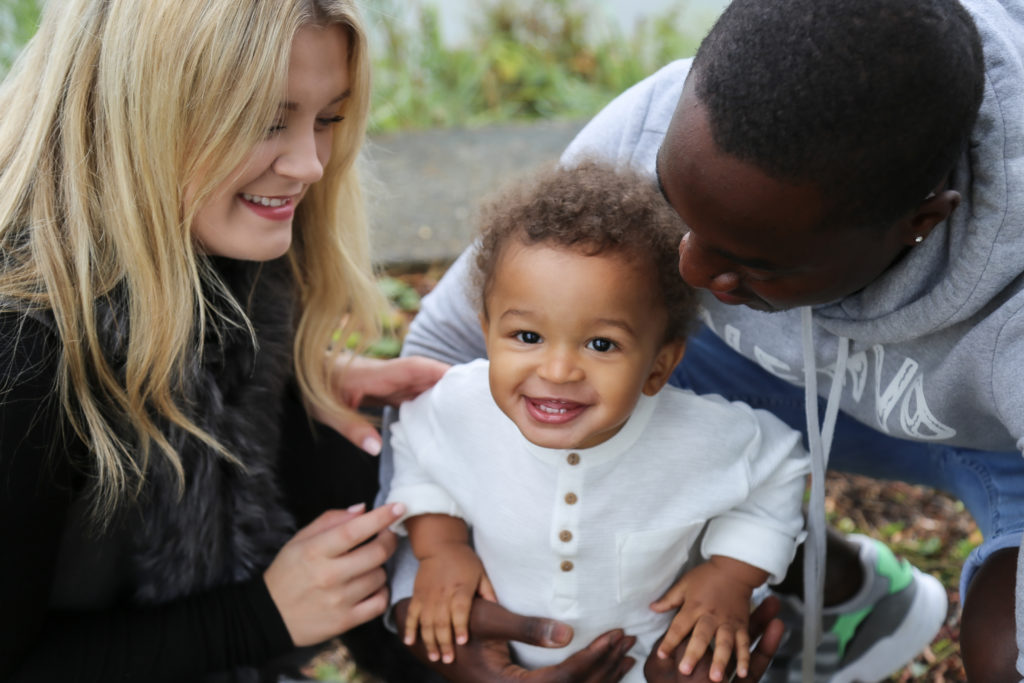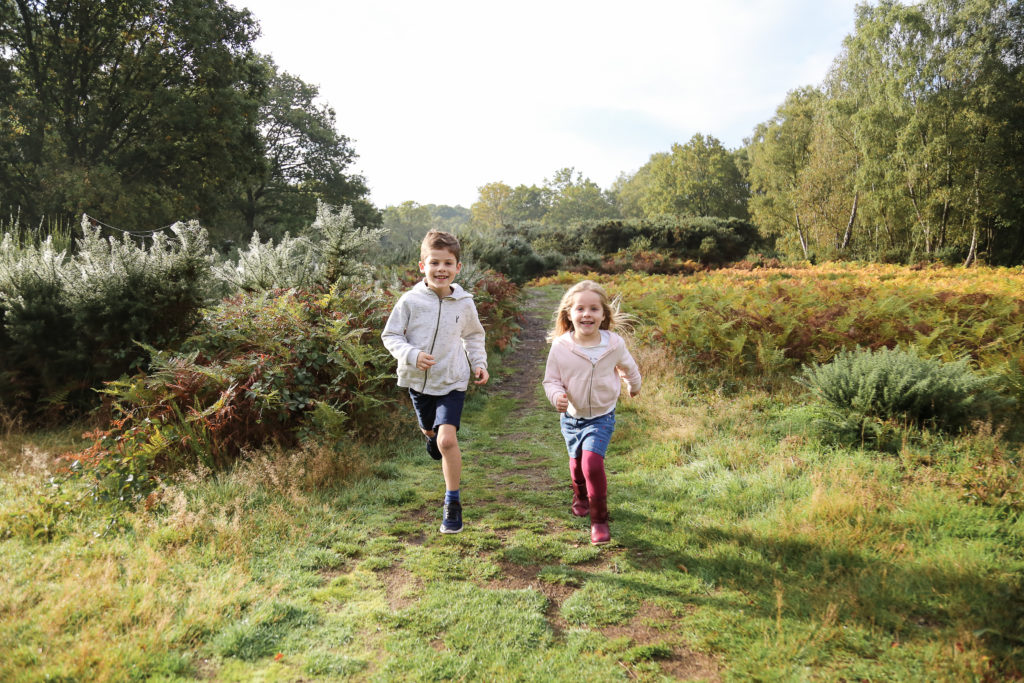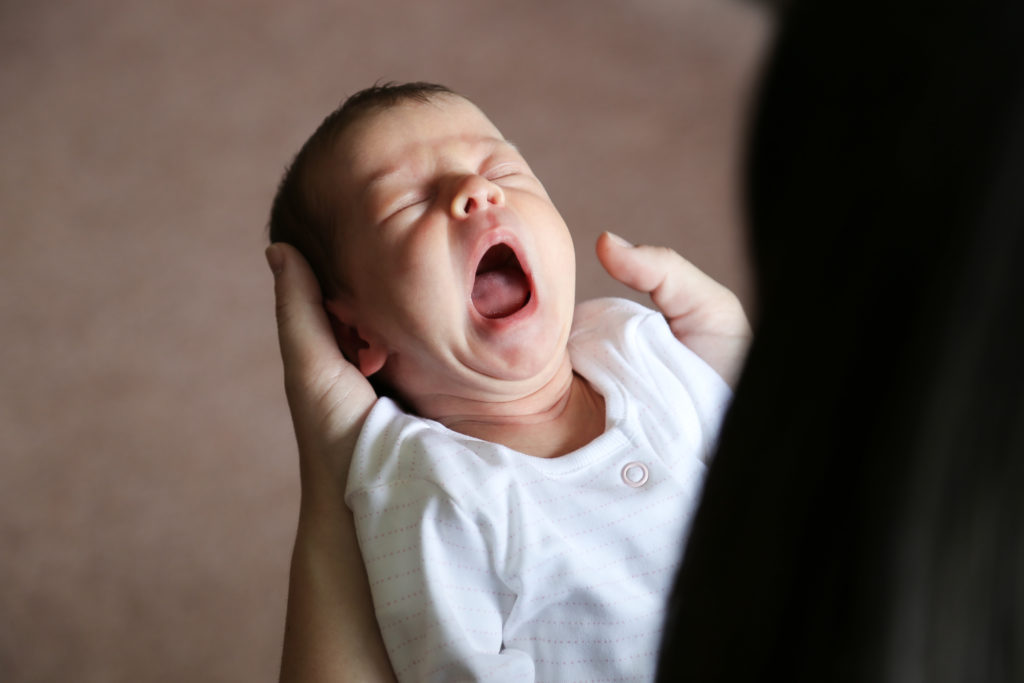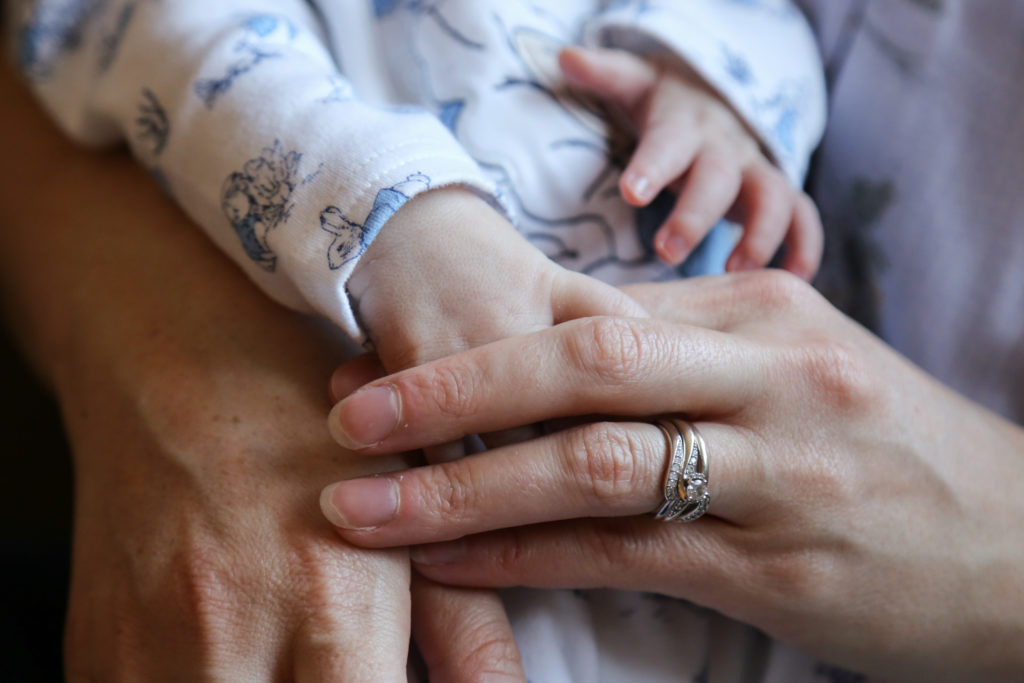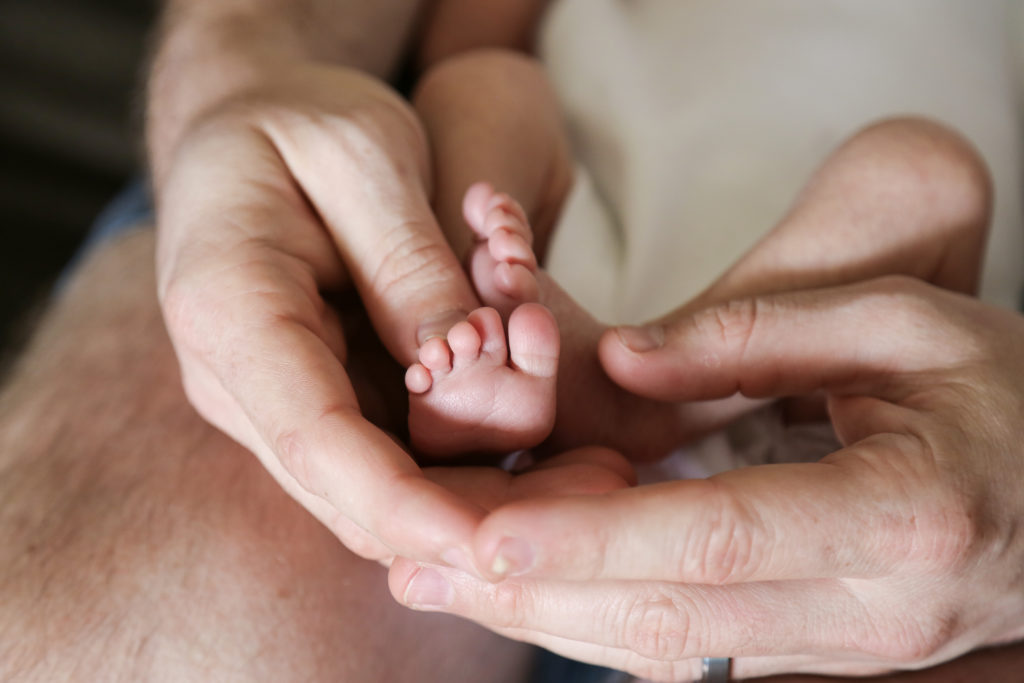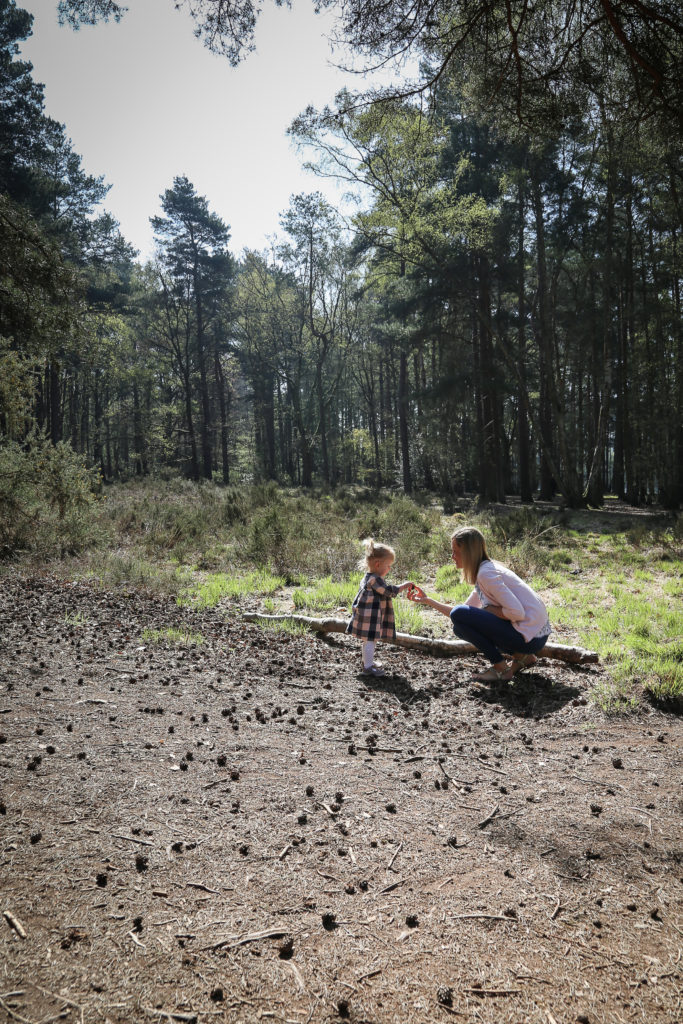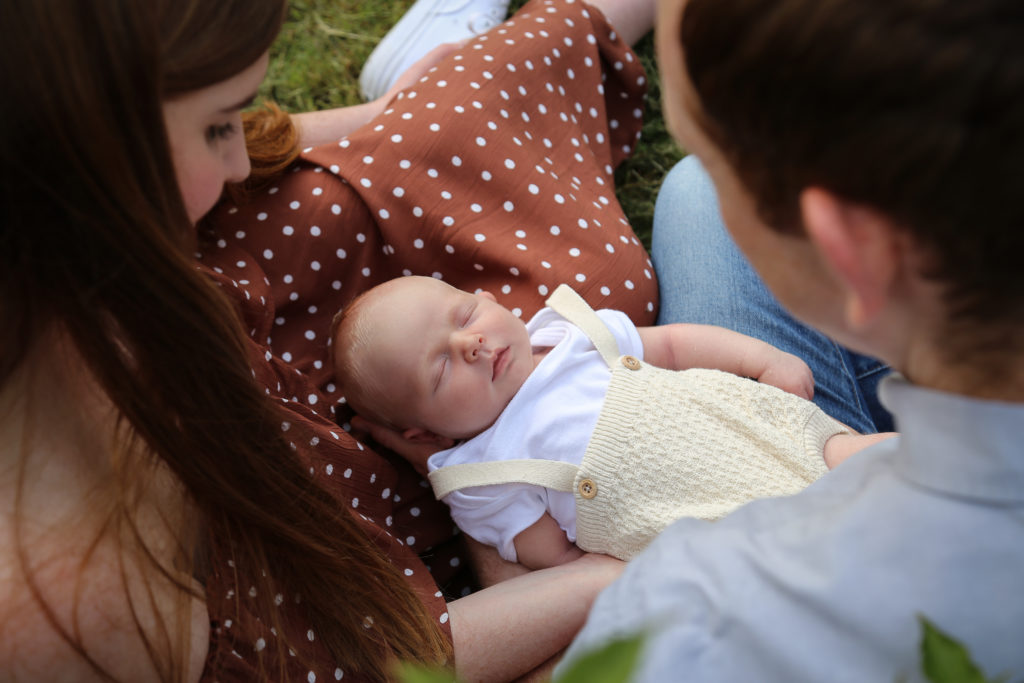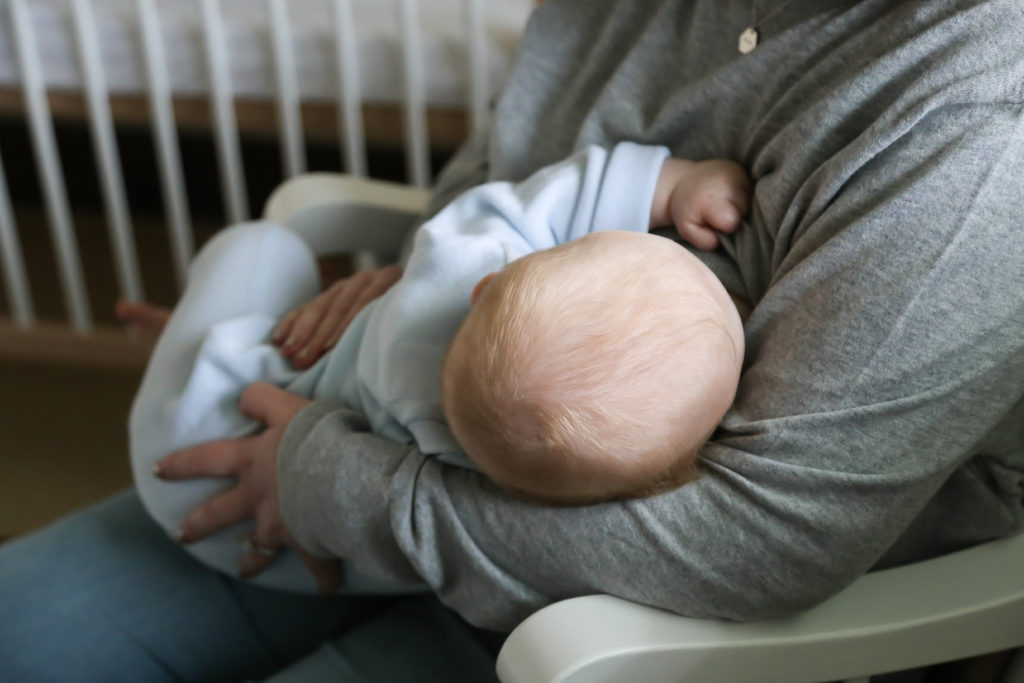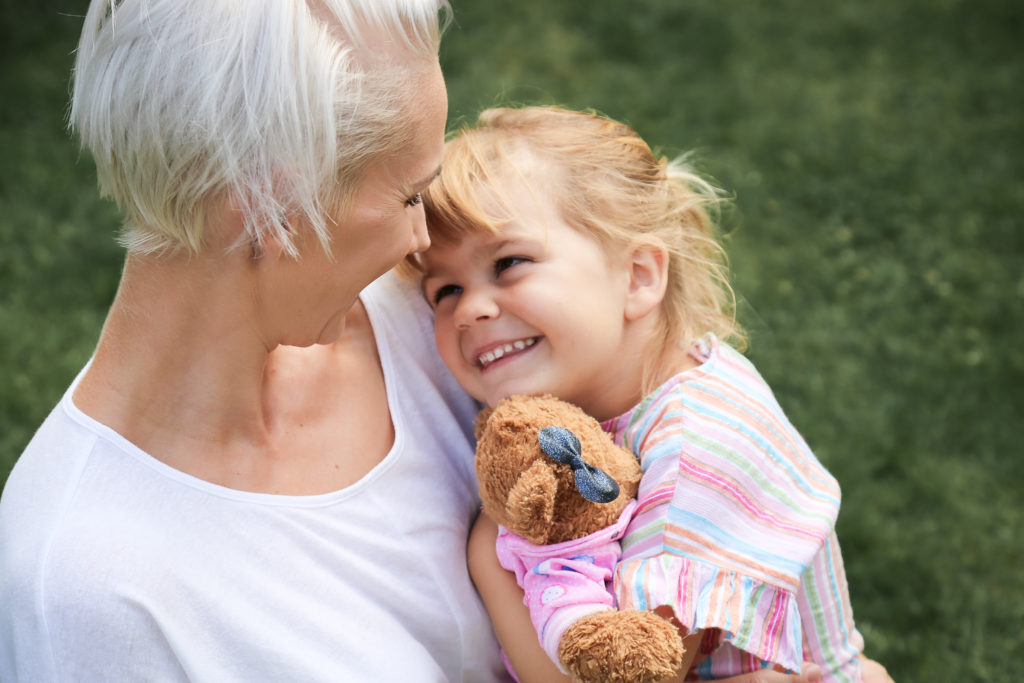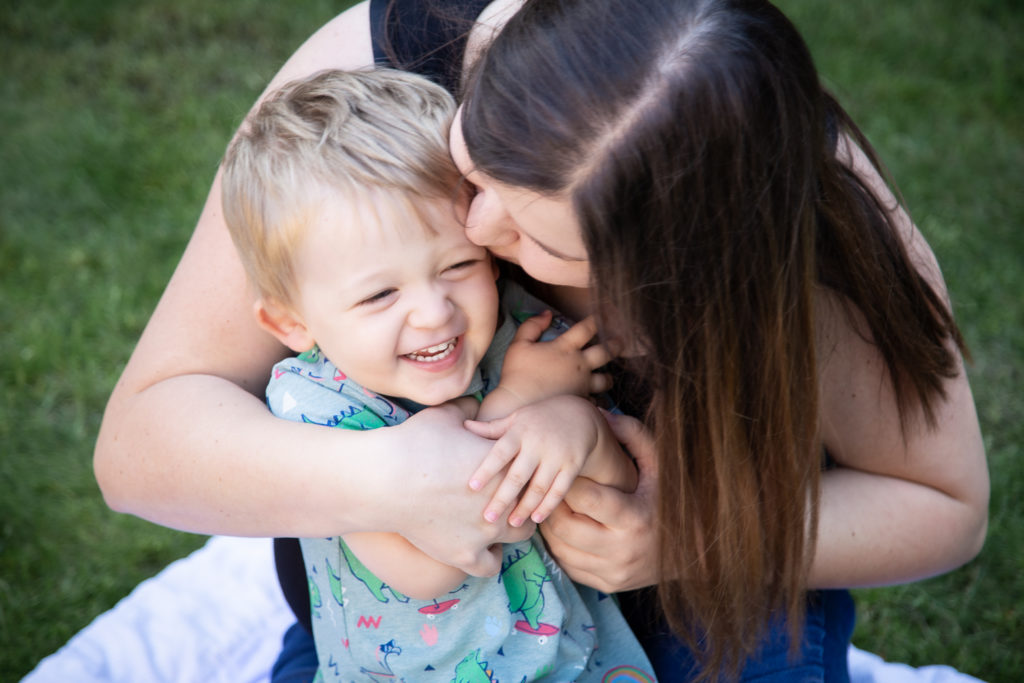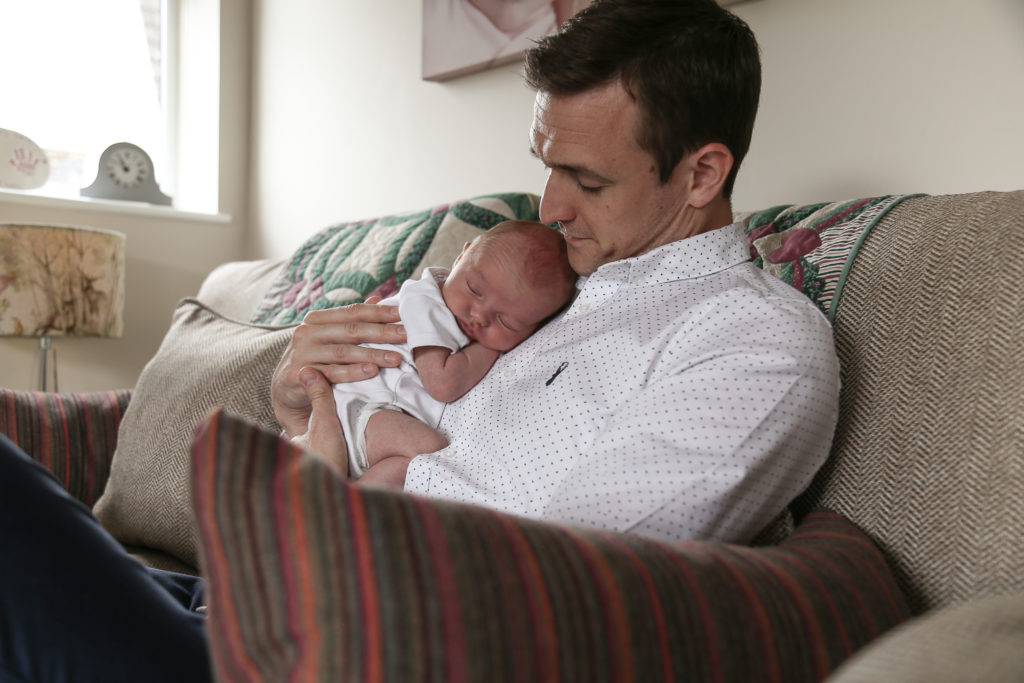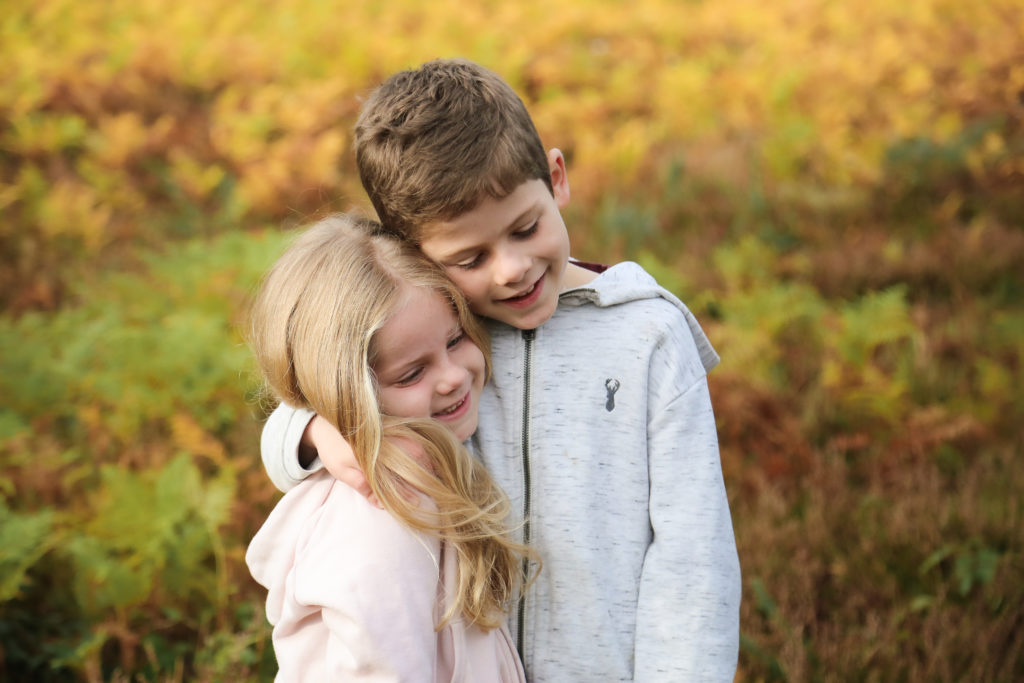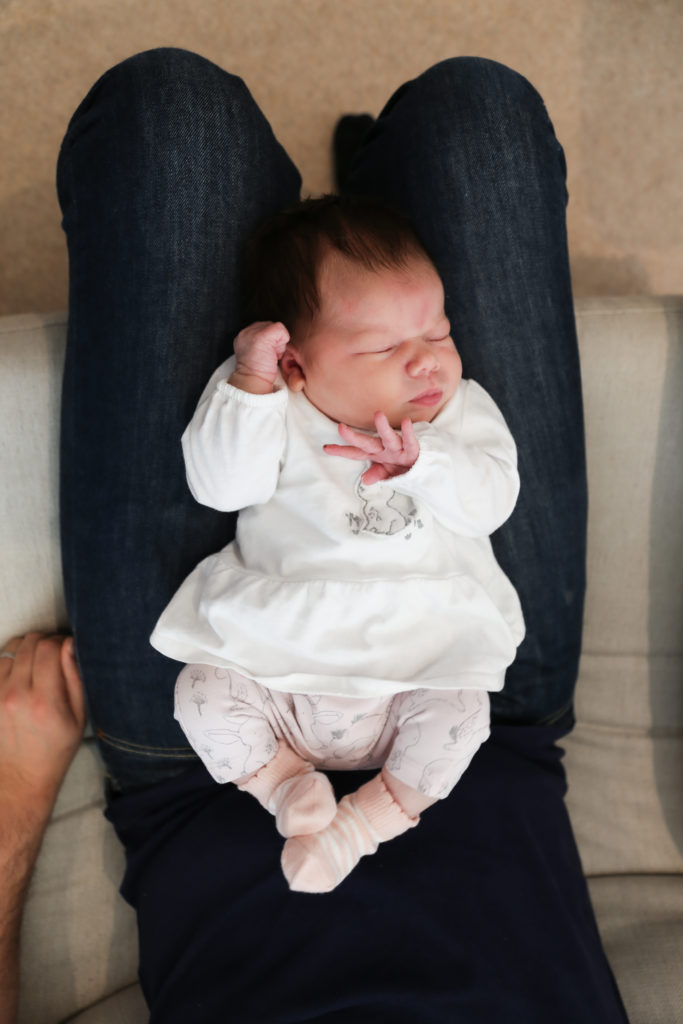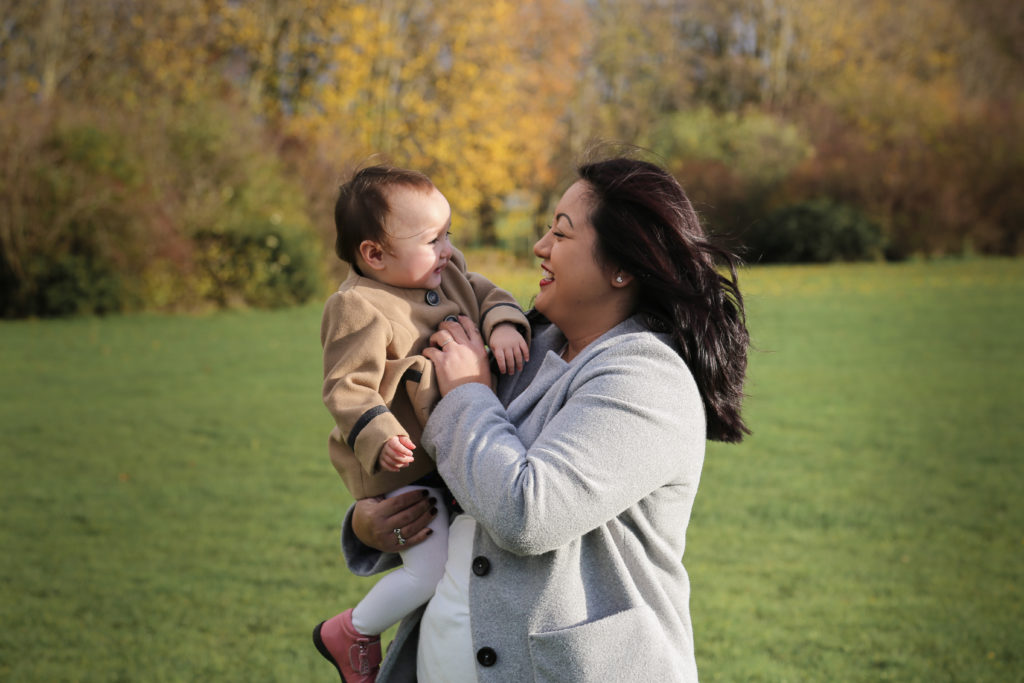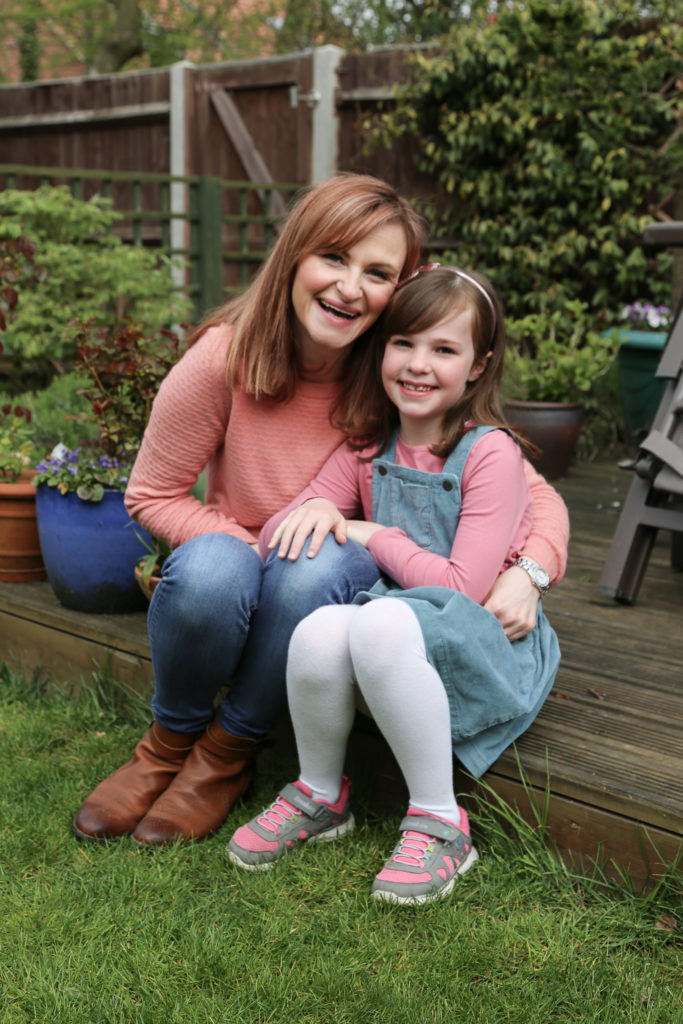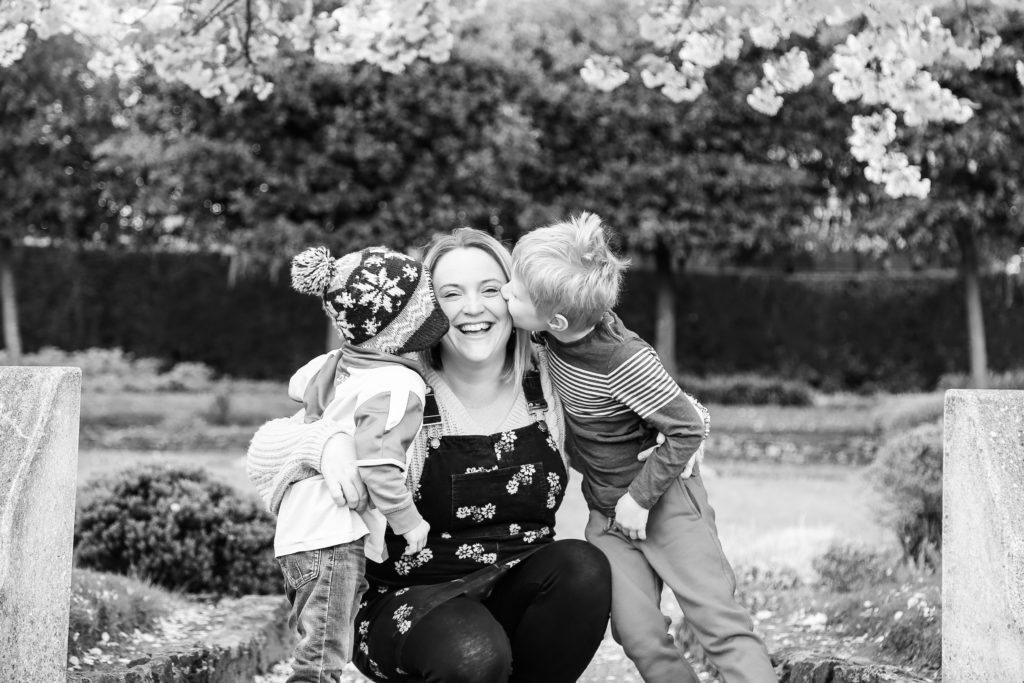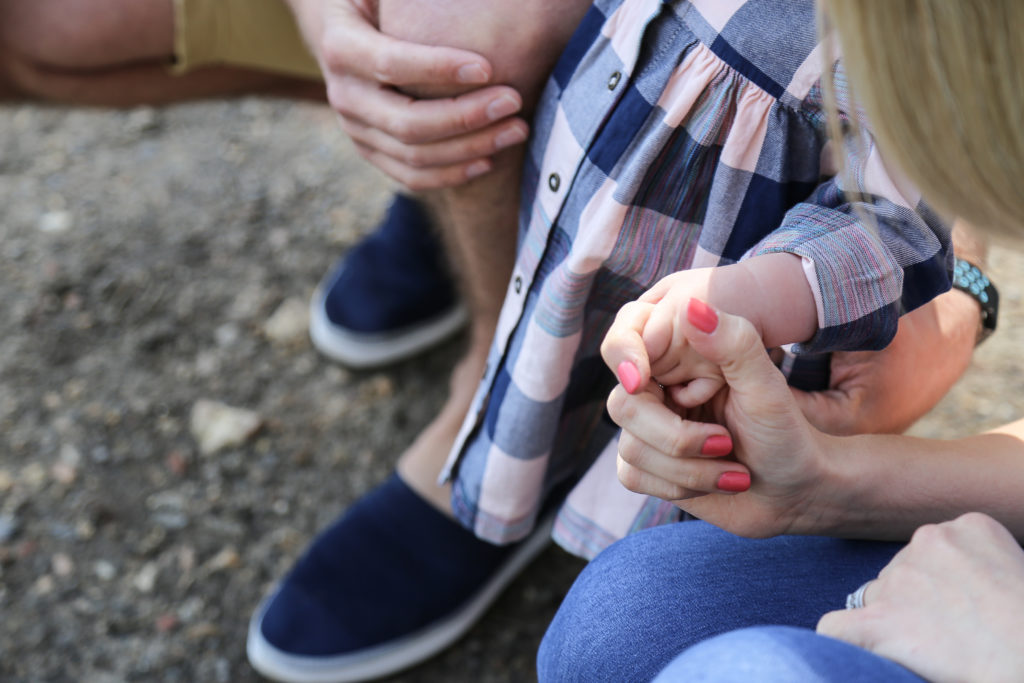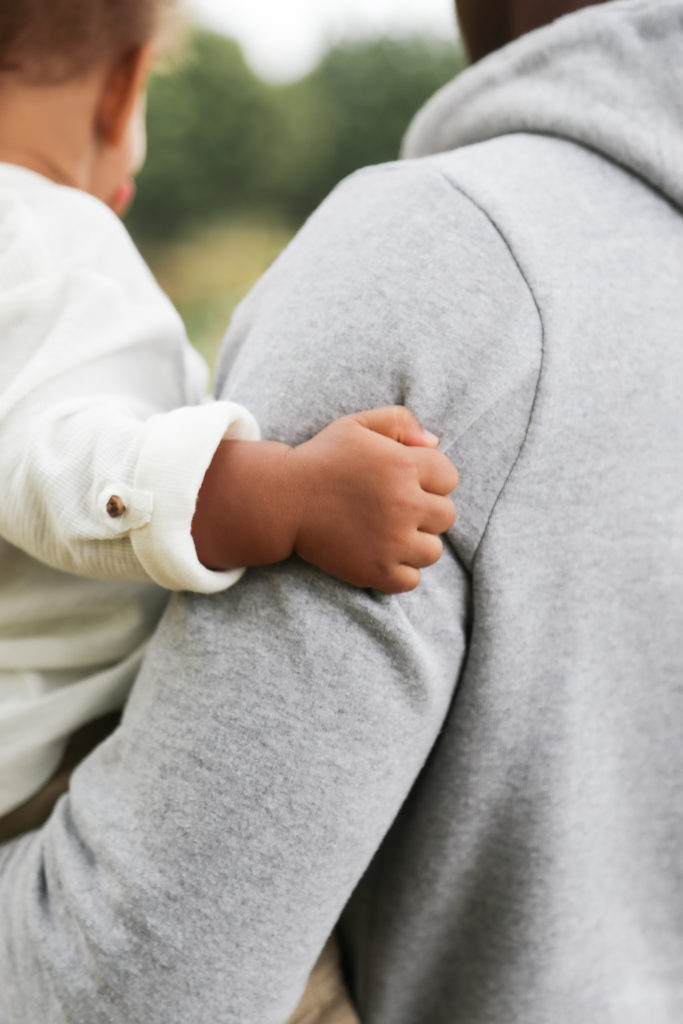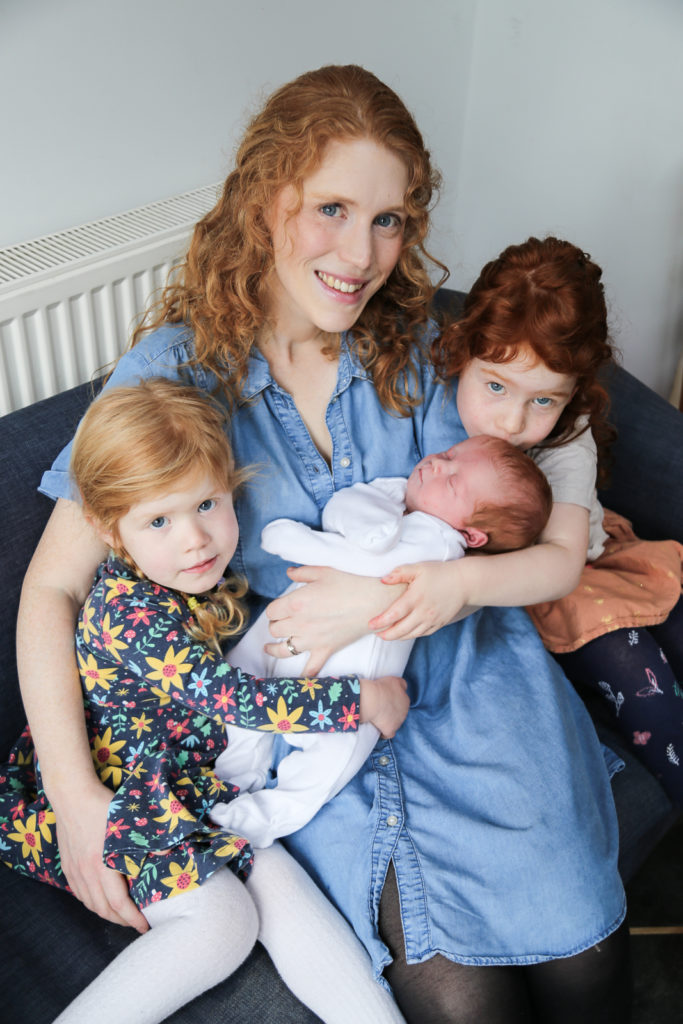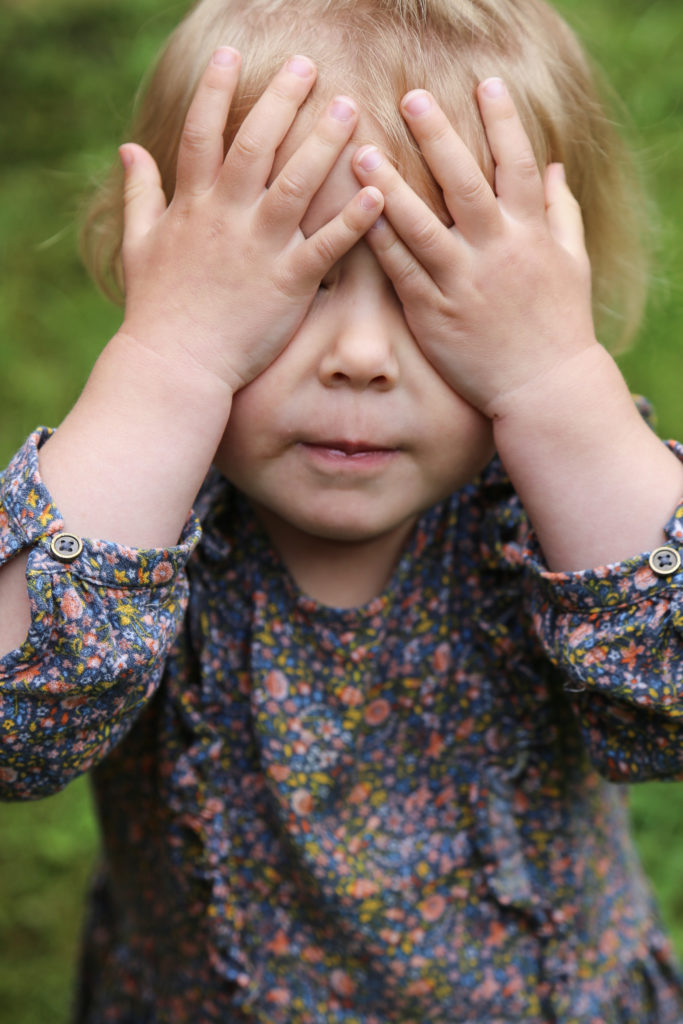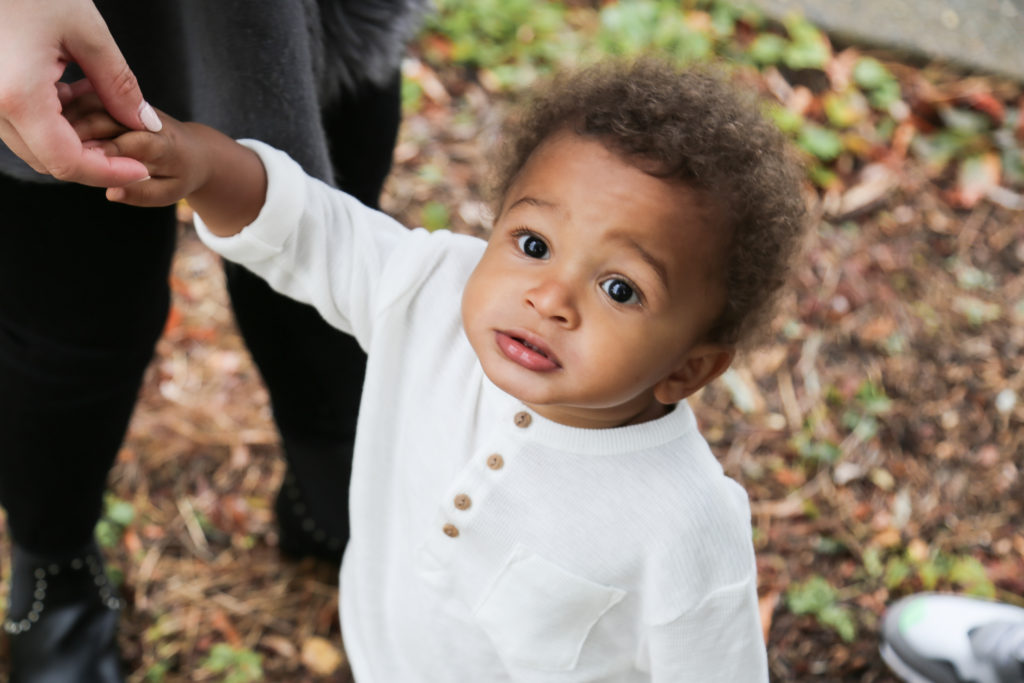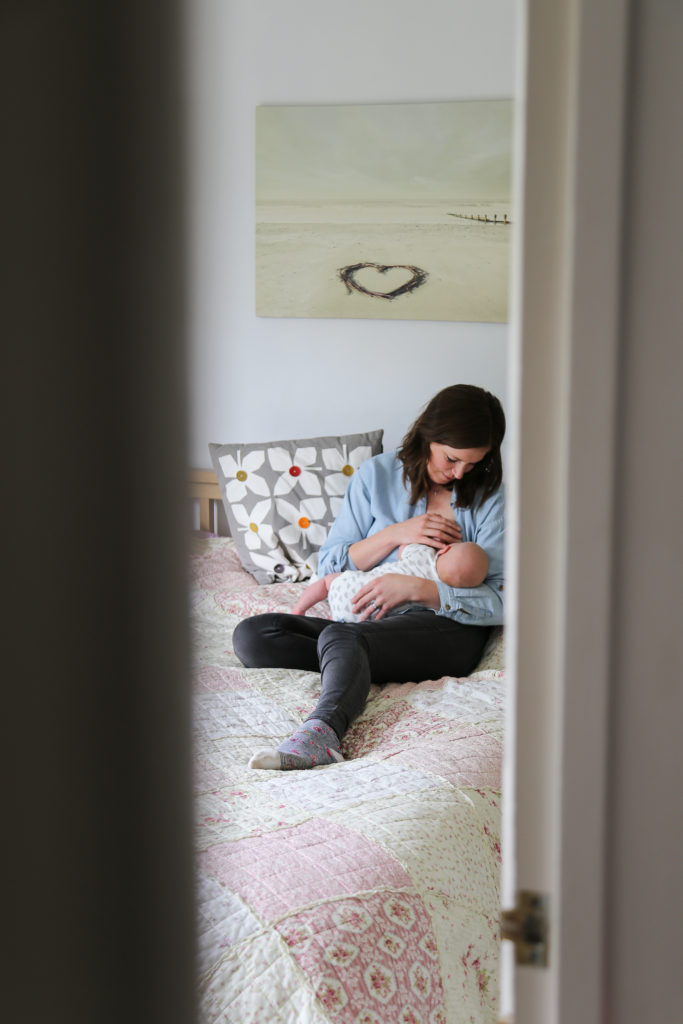 –
If you would like to have photographs taken or would simply like to find out more, please email: info@jfouldsphotography.co.uk.
–