–
This was my second full year of wedding photography and what a treat 2019 was: my couples were all wonderfully creative, unique, adventurous and downright lovely people to work with. And a big shout out also to all of their friends and families who made each wedding a truly wonderful and fun experience – your hospitality was seriously on point this year.
–
I told myself that I would limit my wedding highlights to just 15 images to keep it short and sweet. I know, crazy huh! The selected images are by no means all that deserve to be here, there are way too many for that, but then again you can see a big chunk of my work online whenever you please. This is a collection of images that speak to me for various reasons; its purpose is to give you an insight into how I think and work as a creative, and therefore what you can expect from me as your photographer.
–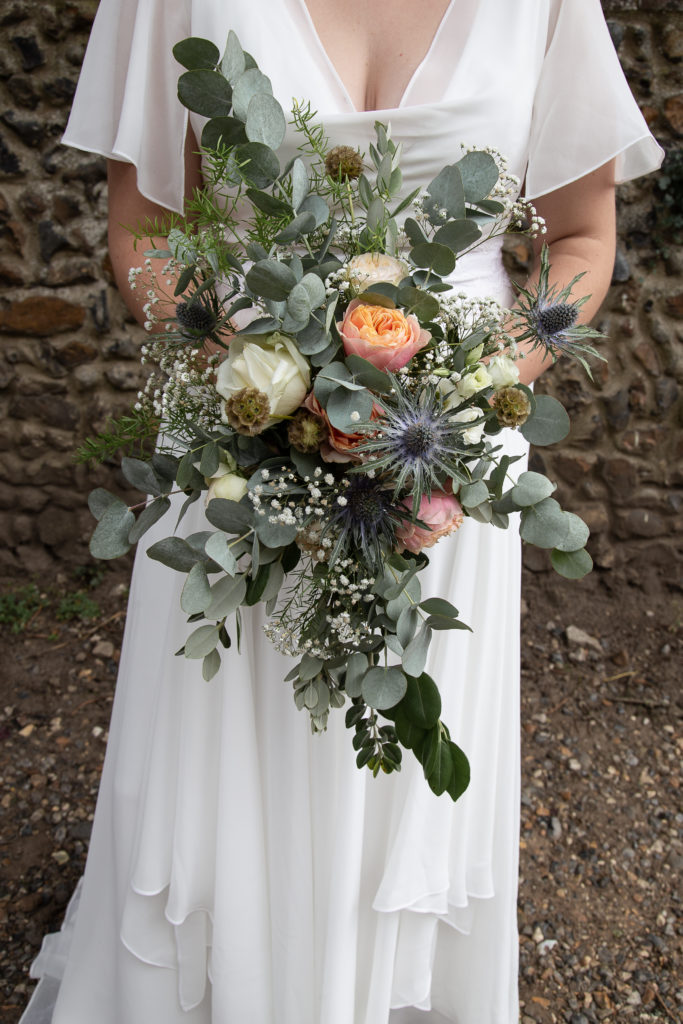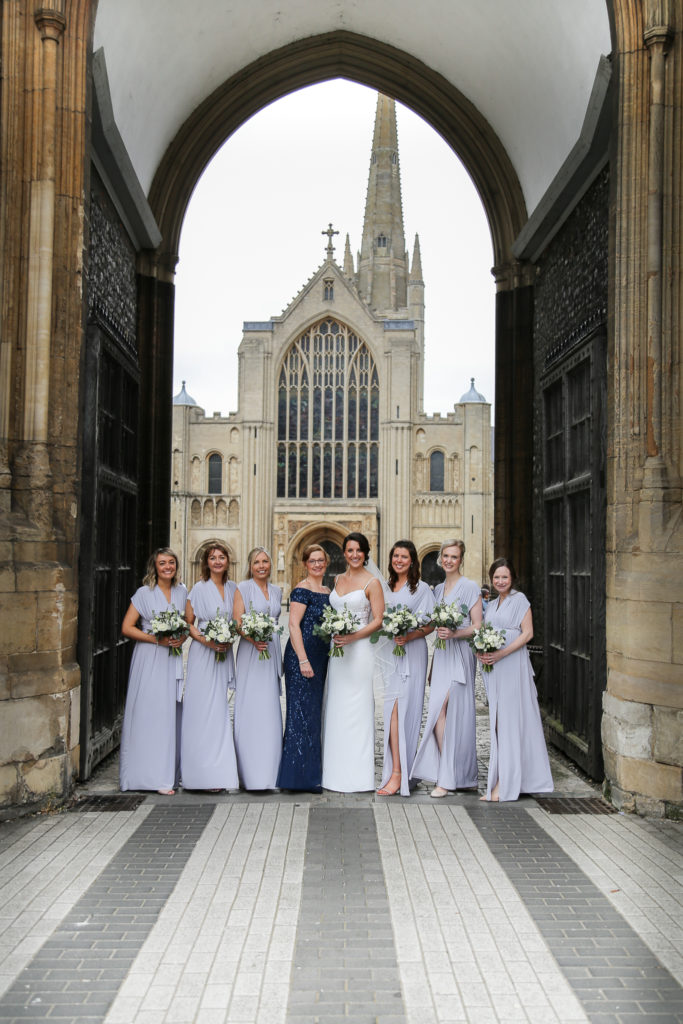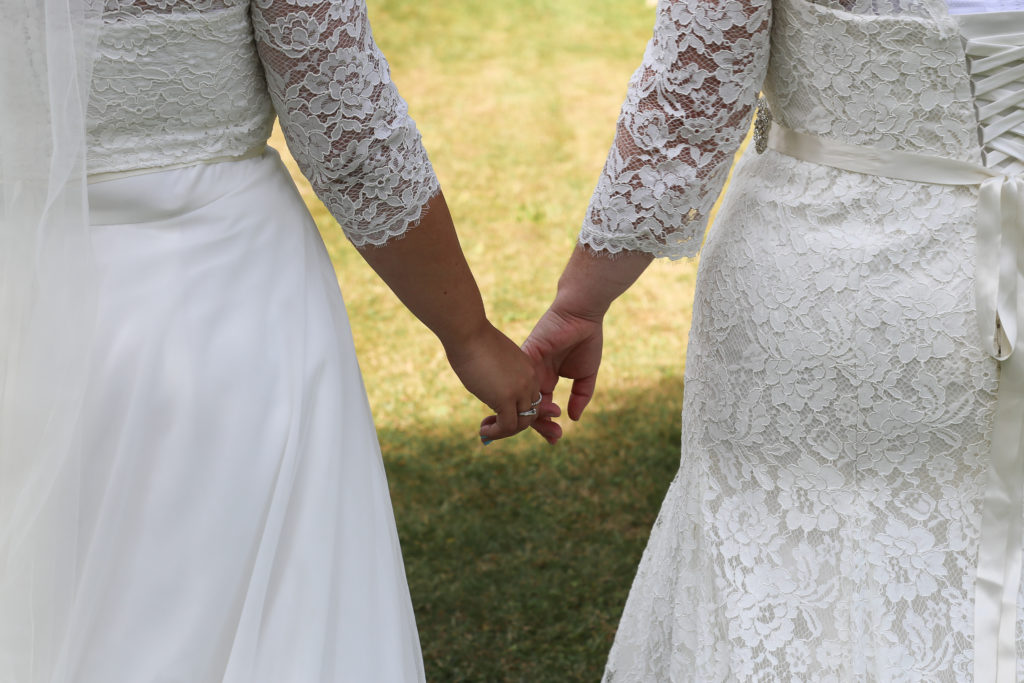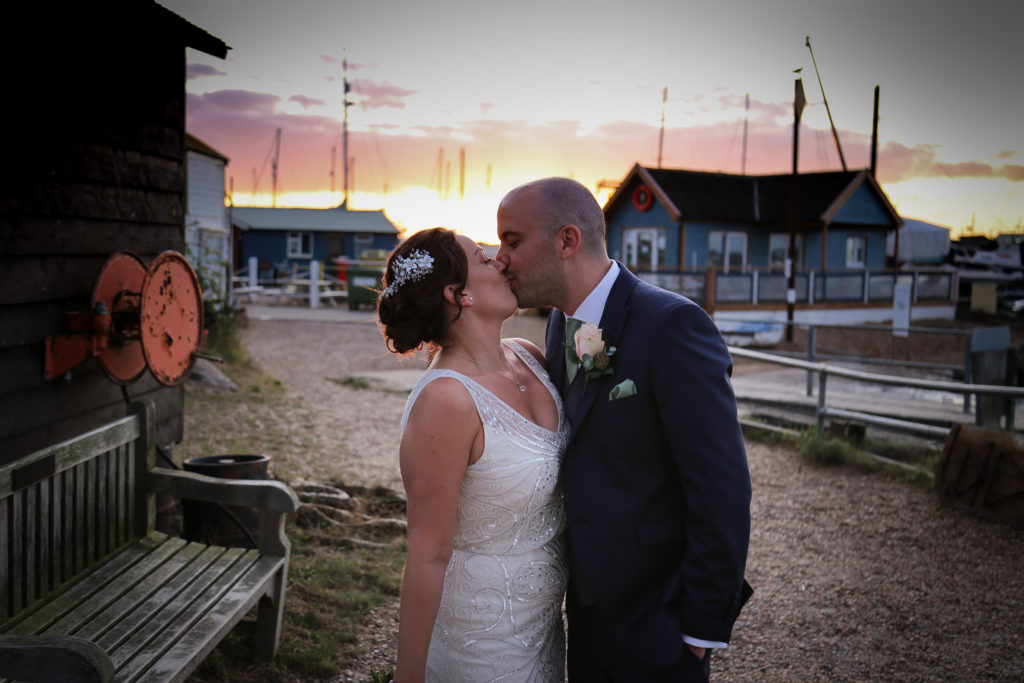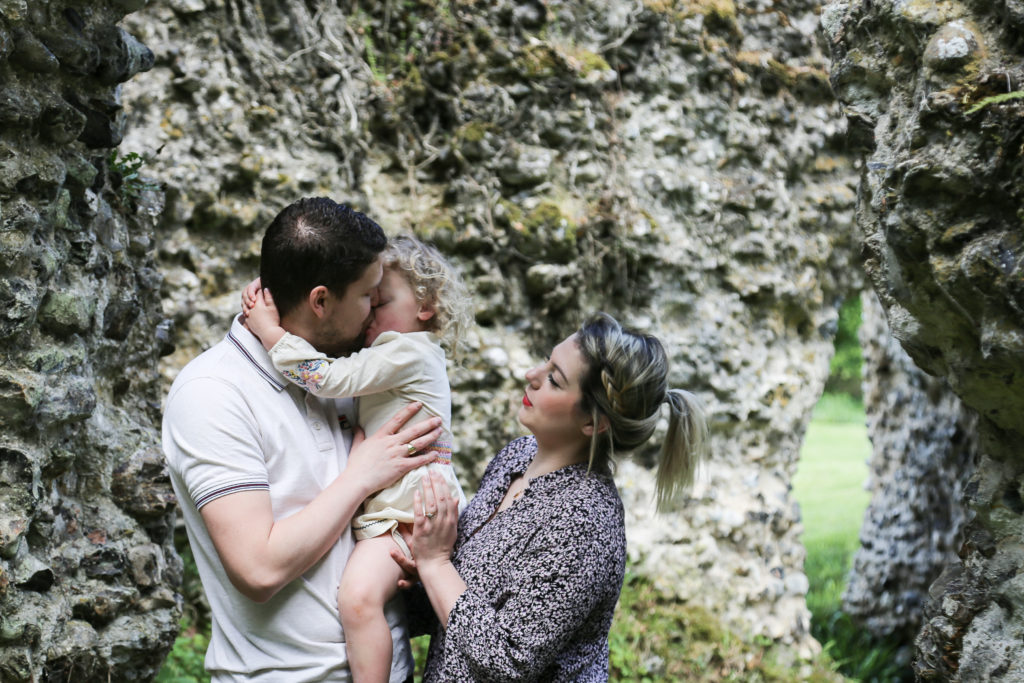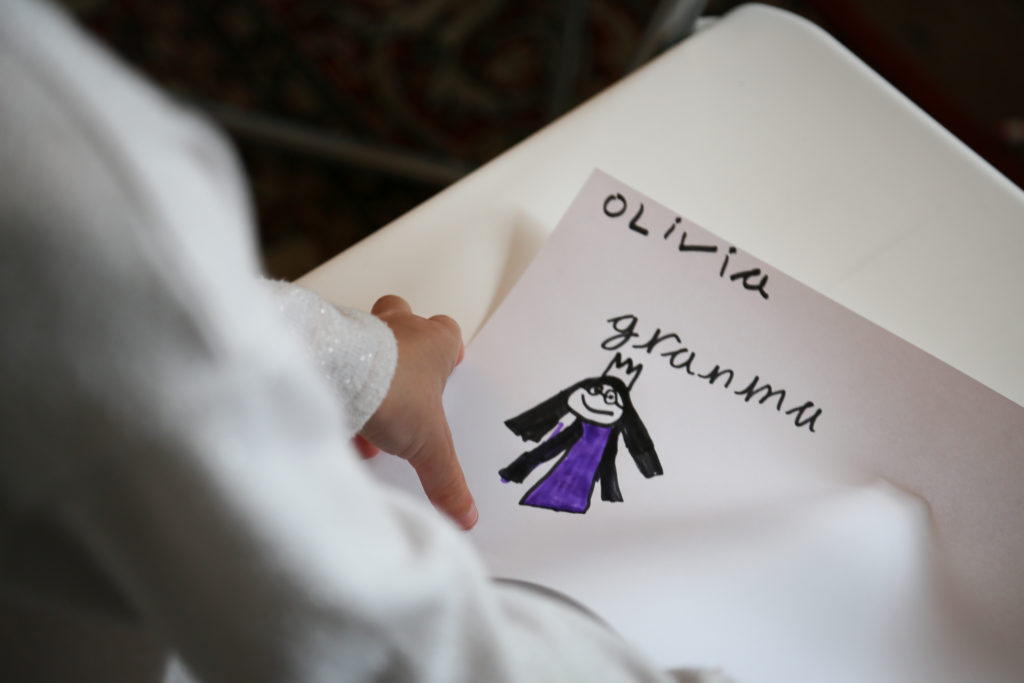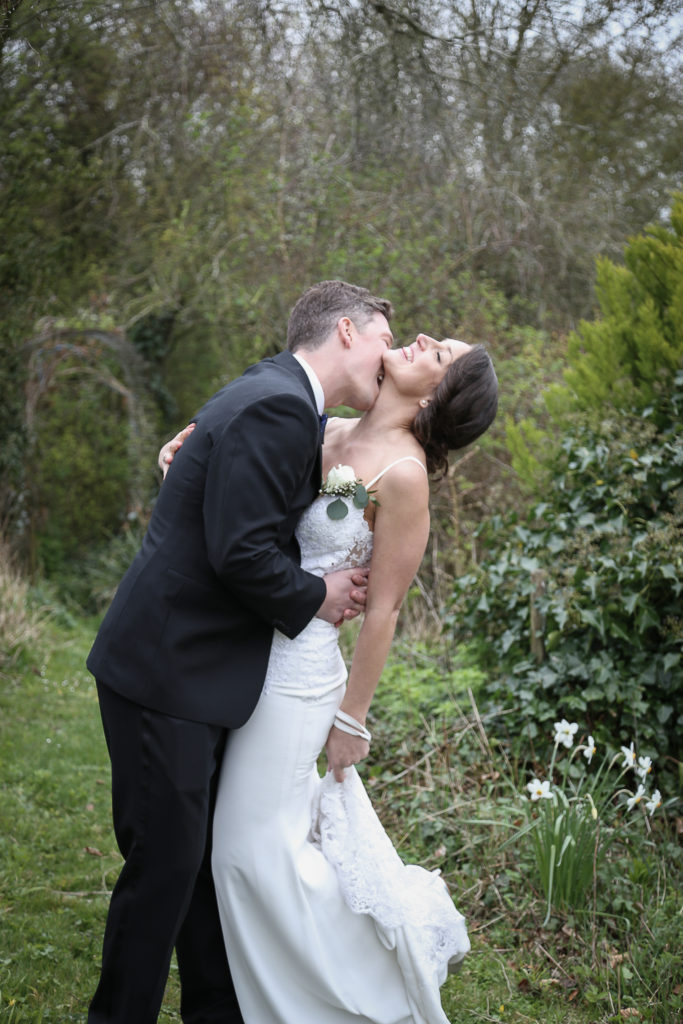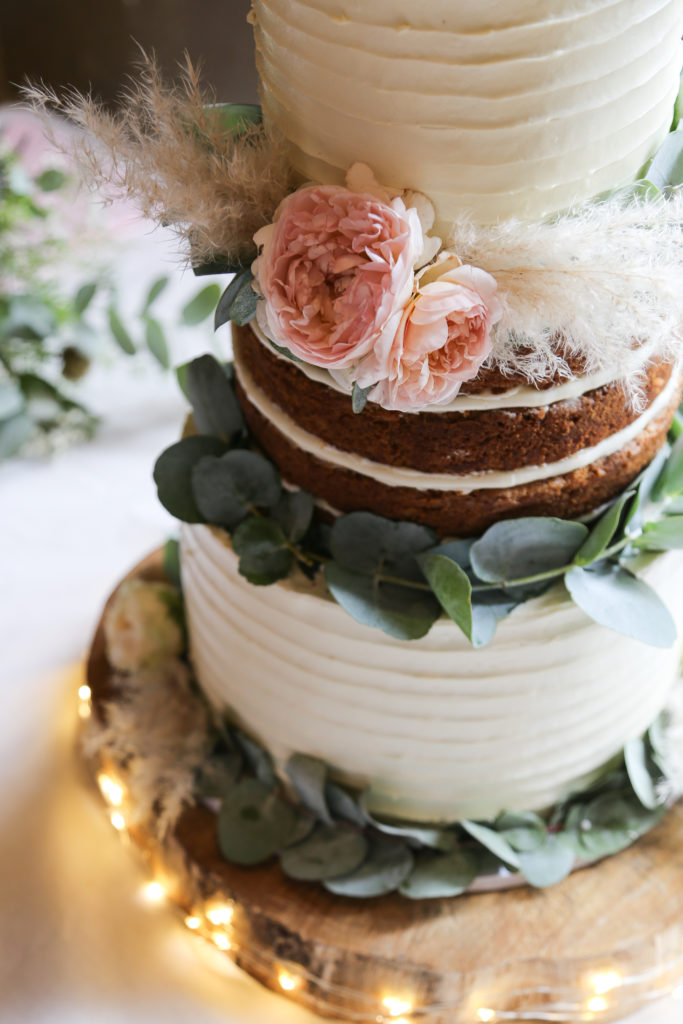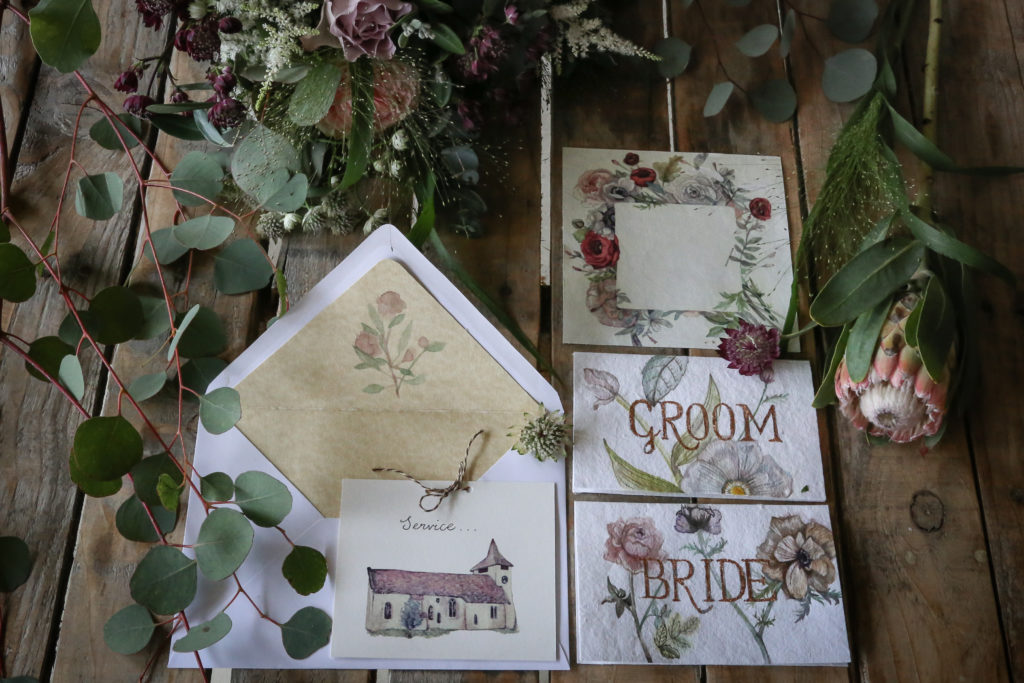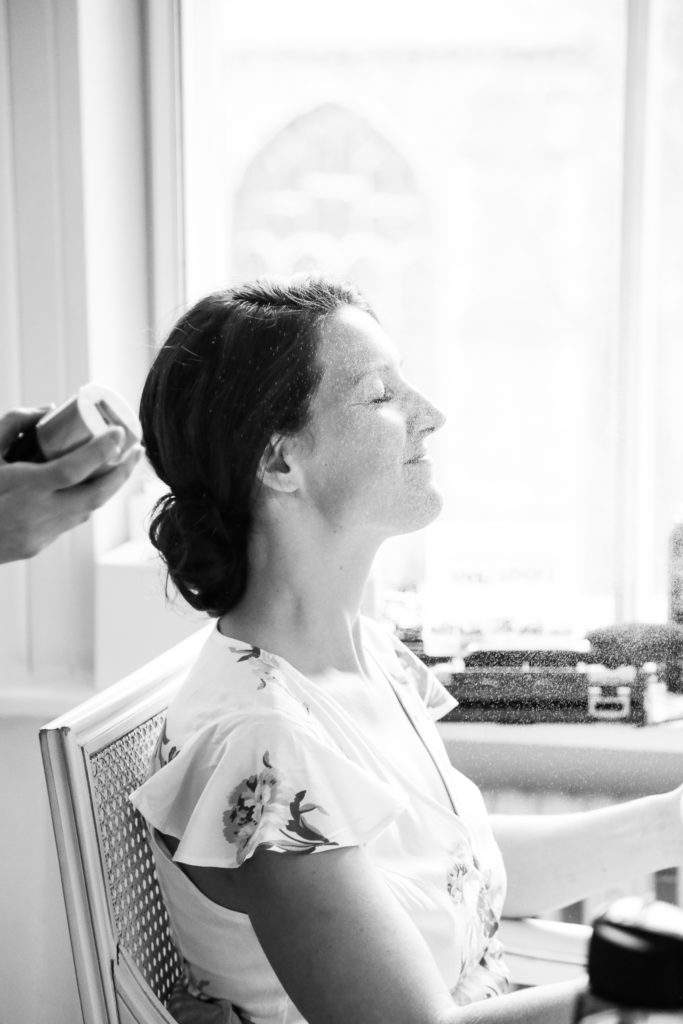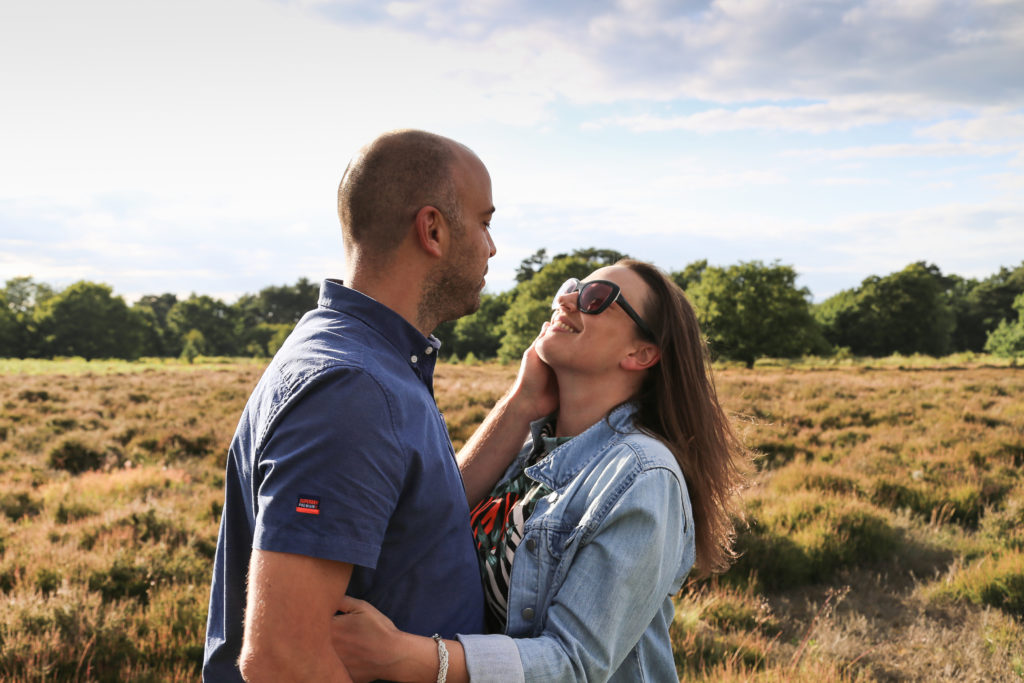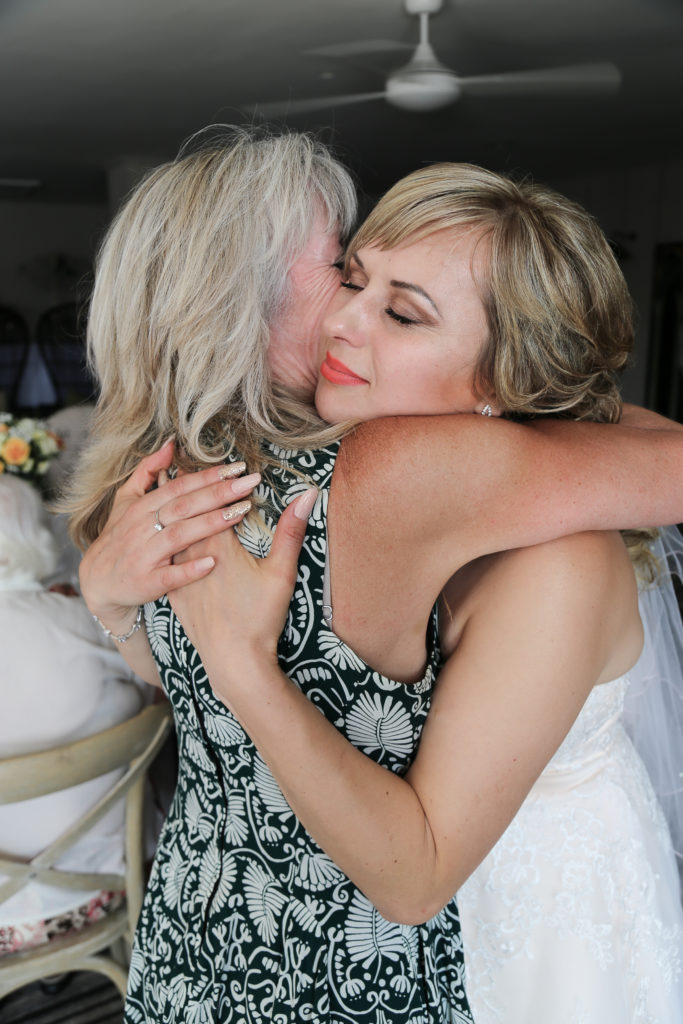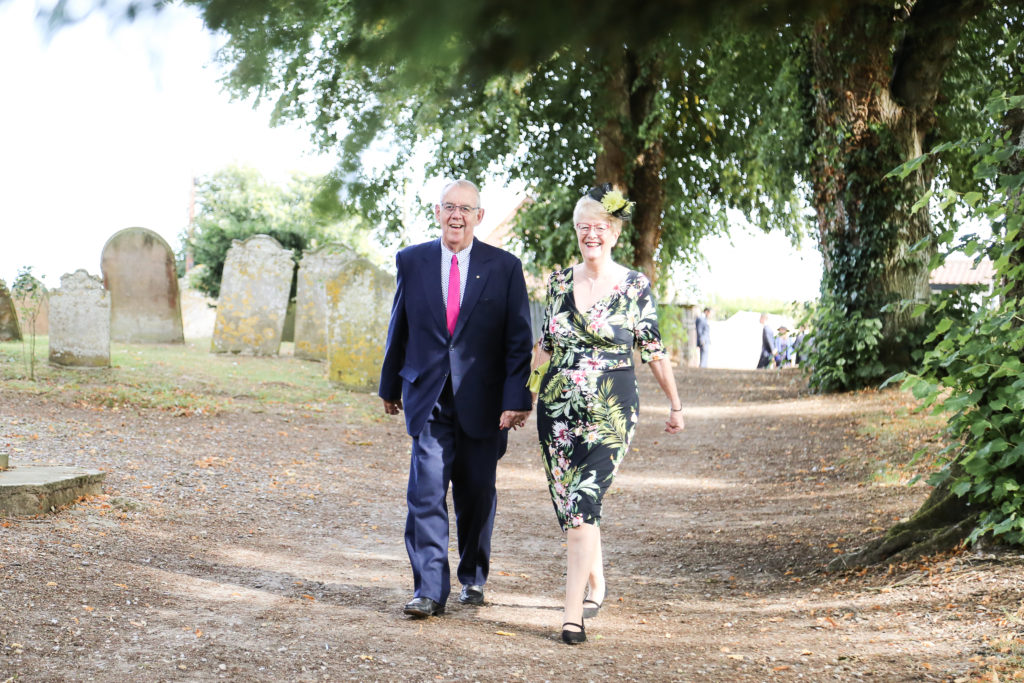 –
Sending a massive thank you to every couple who gave me permission to share my work with you guys and a thank you to a whole heap of awesome suppliers I got to co-create with this year:
–
Ragged Robin Florist | Pretty Blooms Florist | Dawn Florist | Beth Haxby | Katie K Artist | Wedding to Remember | Wed2B | Dreams Bridal | Katie Masters | Emily Charlotte Makeup | Susan Barber Twist & Twine | Expresso | Van Vino | Night Train | Glebe Farm Barn | Norwich Cathedral | Leith Hill Place | Norwich Castle | Felixstowe Ferry Sailing Club | Lenwade House | Hotel Wroxham – plus many many more.
–
It wouldn't be a true roundup of the year without your input, and here are just some of the comments I am humble to say I have received:
–
"That photo of me walking down the aisle has me in absolute bits!!! It's beyond perfect. Even if there aren't any more photos from the day and I just have that one then I'm over the moon!!!!"
–
"We couldn't recommend Jenny enough, she made our wedding day so relaxed and hardly even noticed she was clicking away. We had exactly what we wanted and received the most beautiful package with our USB stick with amazing pictures in."
–
"Jenny… listened to our requests and made us feel comfortable in front of the camera! On the day she was helpful and became more of a guest rather than if she was just there to work!"
–
"Thank you so much. We are blown away! You've done an amazing job. The colours and the feel of them are just perfect."
–
"… she's good at putting people at ease and… responded very promptly to all our pre-wedding calls and emails, and clearly runs a very efficient business."
–
"We recently met with Jenny for some engagement shots and she did not disappoint! She really put myself and my partner at ease and delivered some absolutely lovely photos which we will treasure forever."
–
If you would like to know more about my wedding photography packages, both here in Norfolk and further afield, please drop me a message: info@jfouldsphotography.co.uk.
–